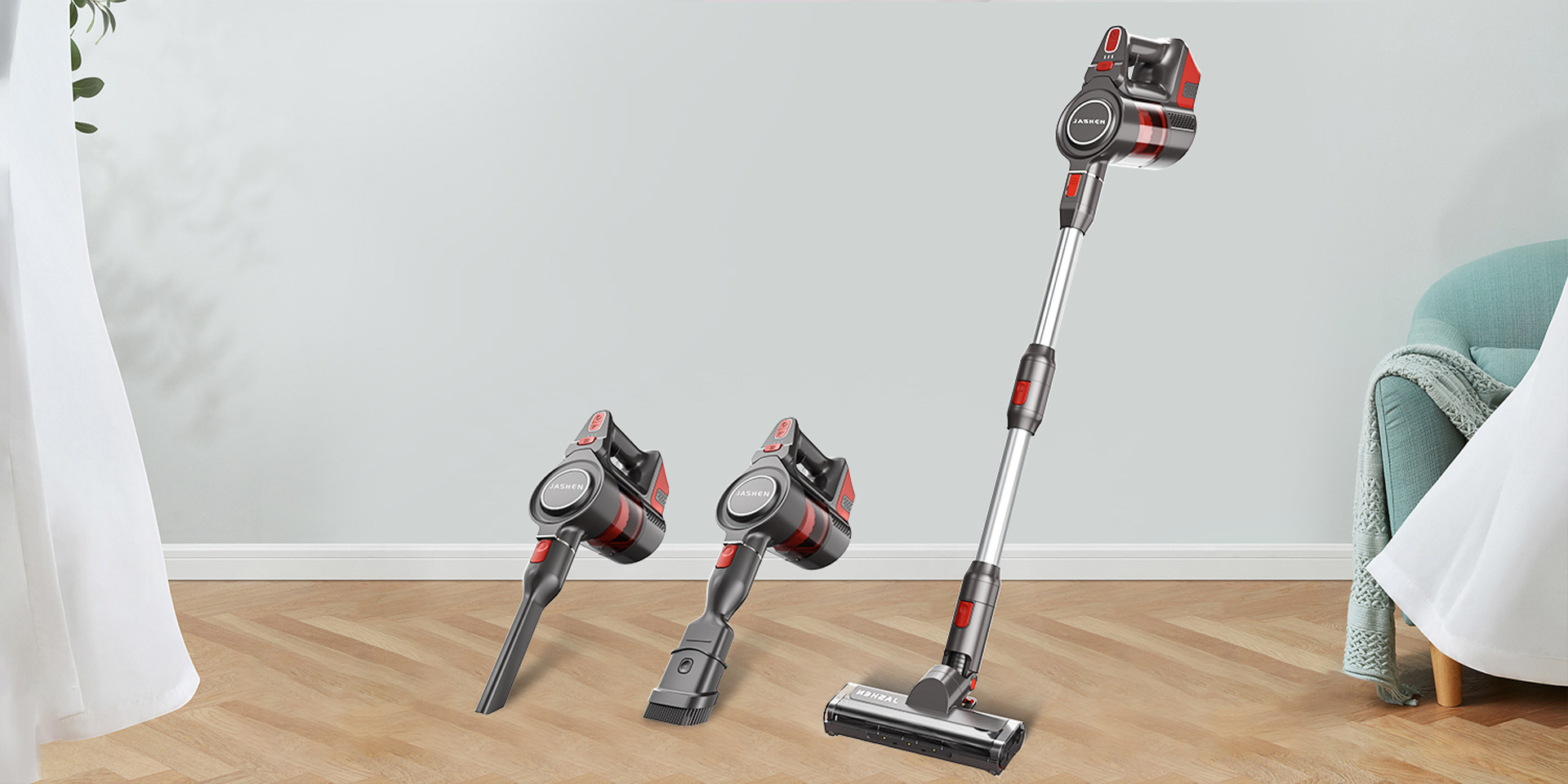 JASHEN AV01
Cordless Hand-stick Vacuum Cleaner
Compact and ergonomic design
4kg handhled weight
2kg net weight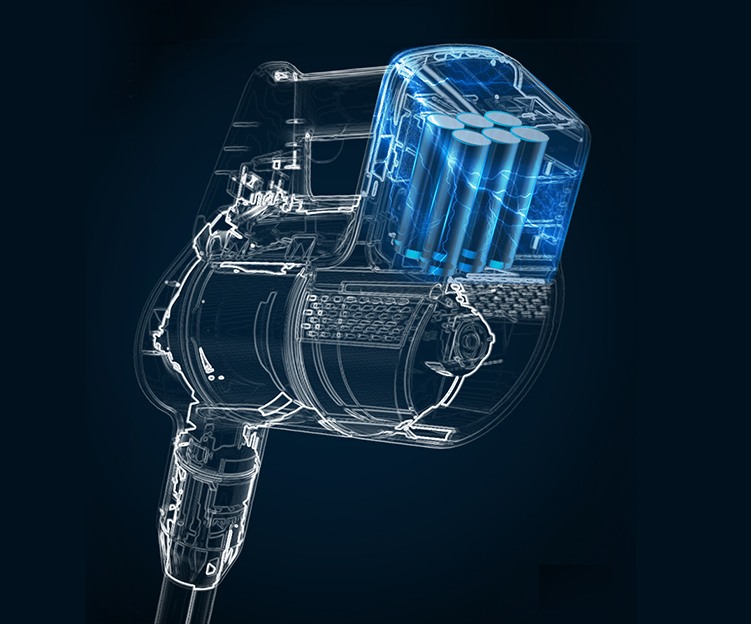 Replaceable and easy-to-remove batteries,
one-handed removal without tools
It is more convenient to charge separately
Powerful Suction
up to 18000Pa
Powerful motor drive provides great suction
Easily deal with dust and hair in sofa carpets and floor gaps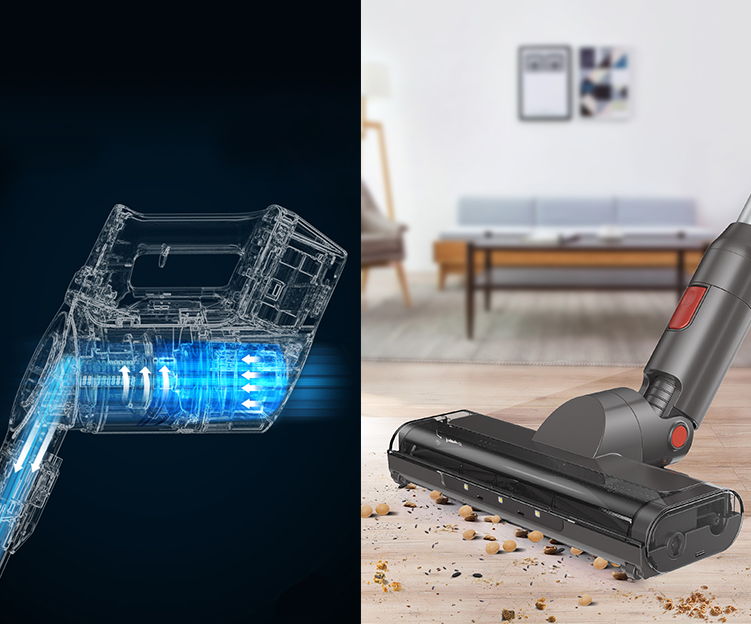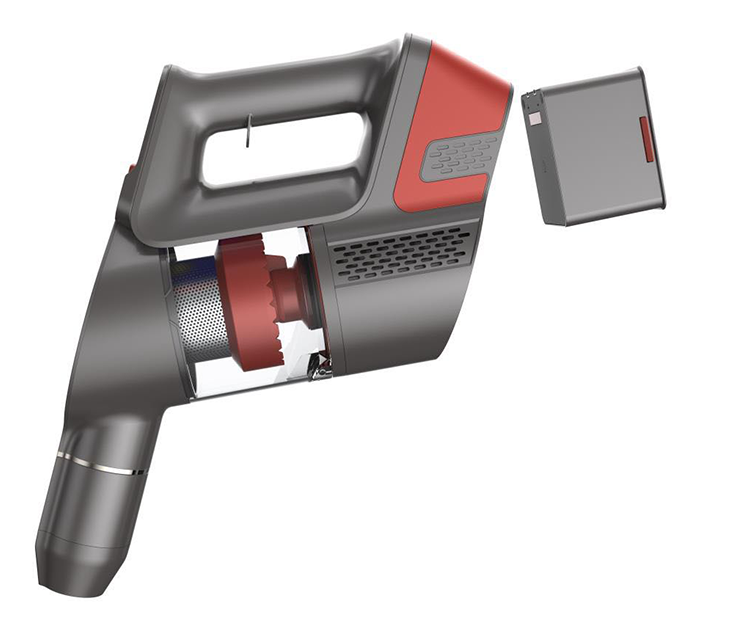 6 Cell Li-ion 2000mAh
Detachable battery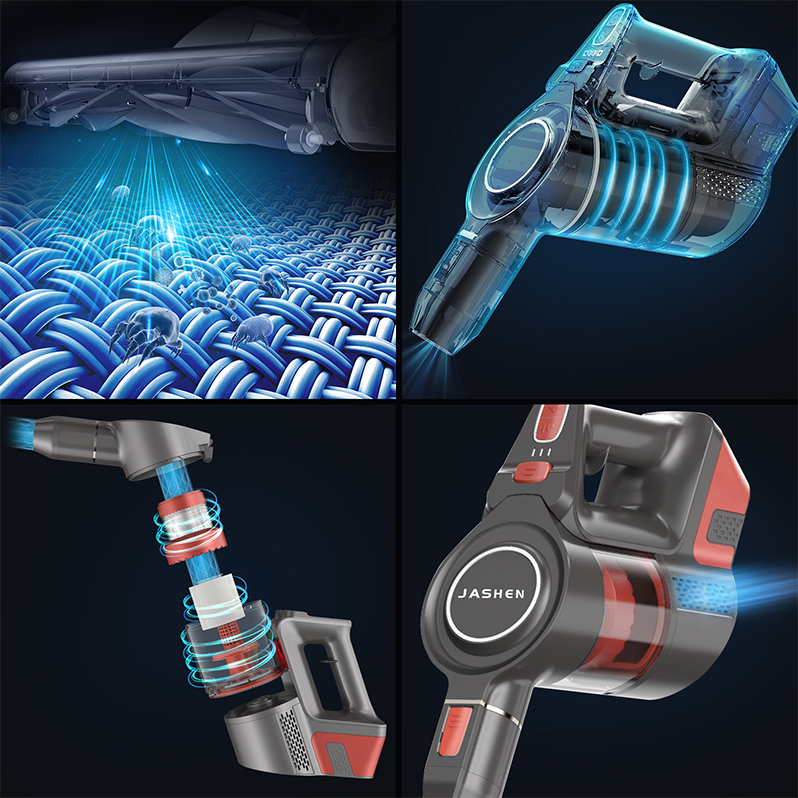 Cyclone System+Metal filter+ Cartridge filter + Sponge filter + Fluff filter
The High-efficient filtration system isolates and captures different size
particles of dust and debris in each stage, improving the filtration
efficiency and expelling fresh air.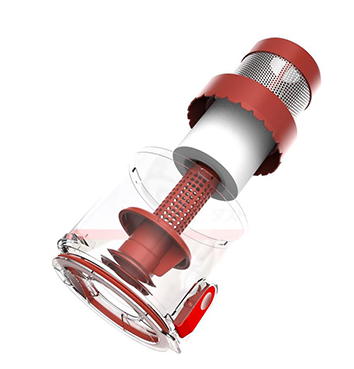 Swivel Motorized Floor Head
with LED light on the brush
The floor head is flexible to smoothly clean around corners and reach under furniture.
The built-in LED lights ensure even dark areas get a thorough cleaning.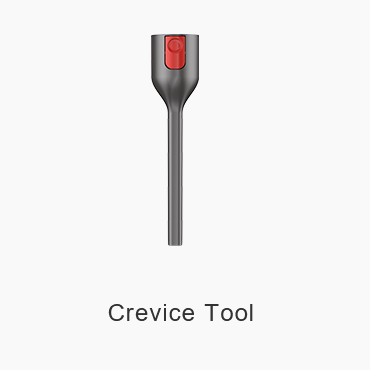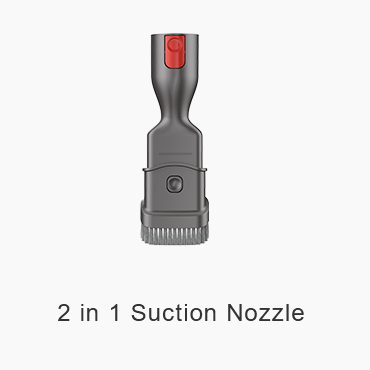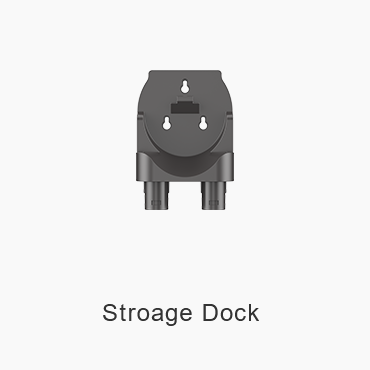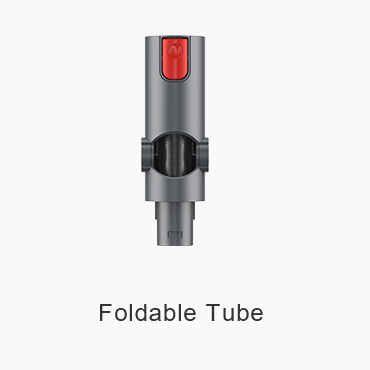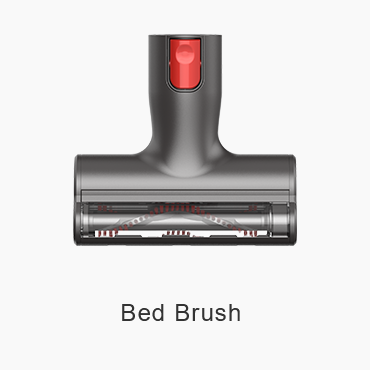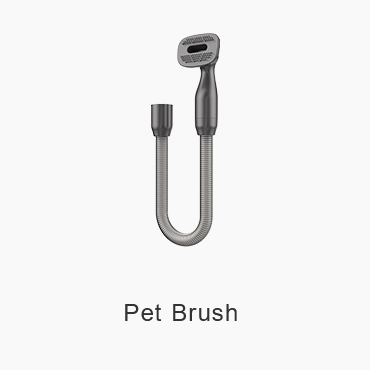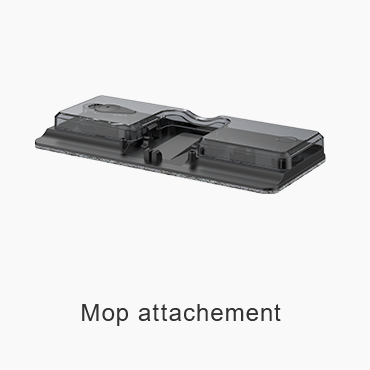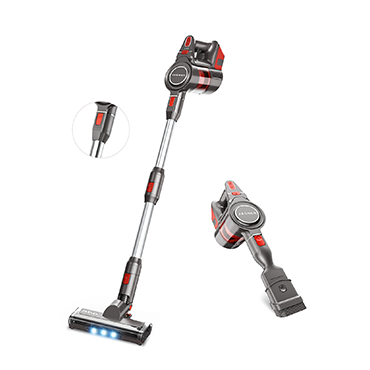 Model No.: JS-AV01
Capacity: 0.5L
Voltage: 21.6V
Battery: Li-ion 2000mAh
Motor power: DC 150W
BLDC 250W
Run time: max 30min
Charging time: 4h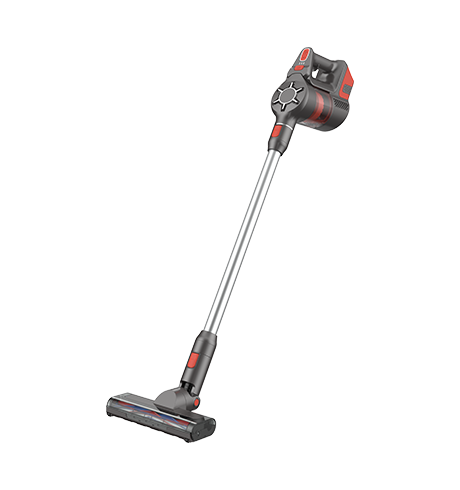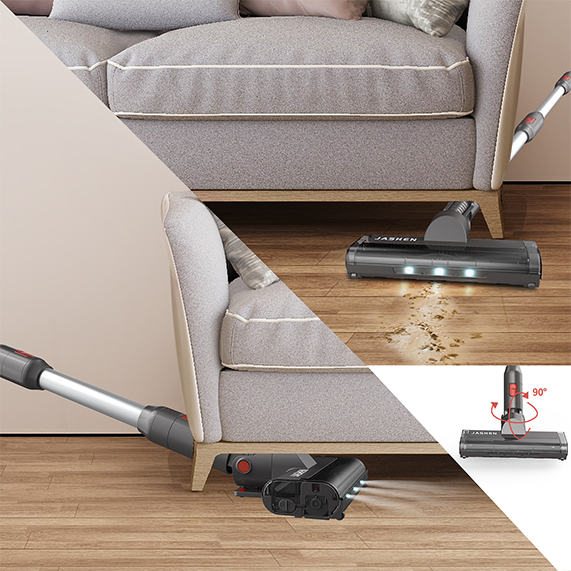 contact Jashen
---
Tel: +86 757 29889128
Email: serena@jashen-tech.com
Add: Block A, Jashen Technology, No. 5 Songrui Road, Songgang Street,
Bao'an District, Shenzhen, Guangdong, China.
Add: NO.168 Yincang Road, Linhu, Wuzhong District,
Suzhou City, Jiangsu, China.



---
Copyright © 2020 Shenzhen Jashen Technology Co., Ltd.