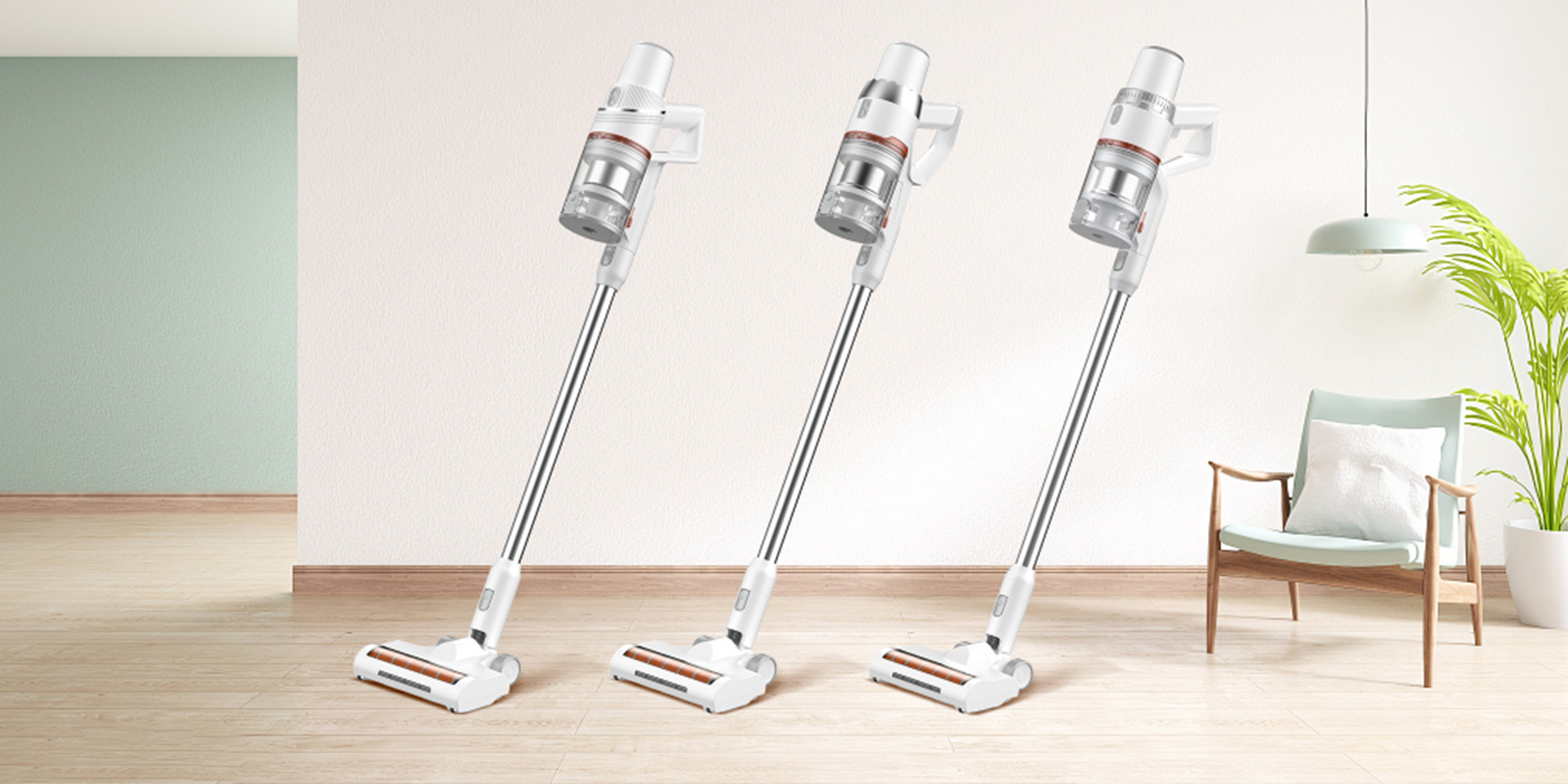 JASHEN AV02
Cordless Hand-Stick Vacuum Cleaner
JASHEN AV02
Cordless Hand-stick Vacuum Cleaner
7 Cell Li-ion 2500mAh Battery
The Battery is Detachable
Dual-charging technology doubles run time (extra battery optional)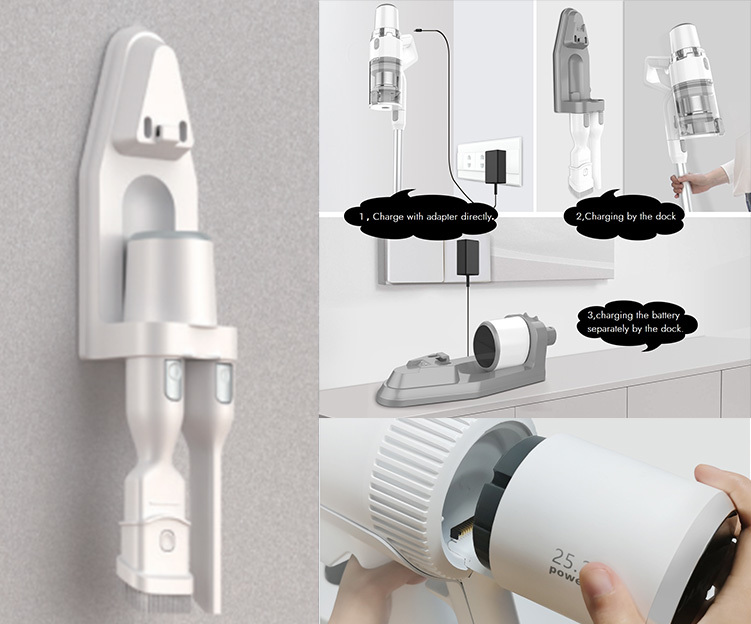 Intelligent LED display panel on top
Dust sensor(optional)
Suction power auto-adjust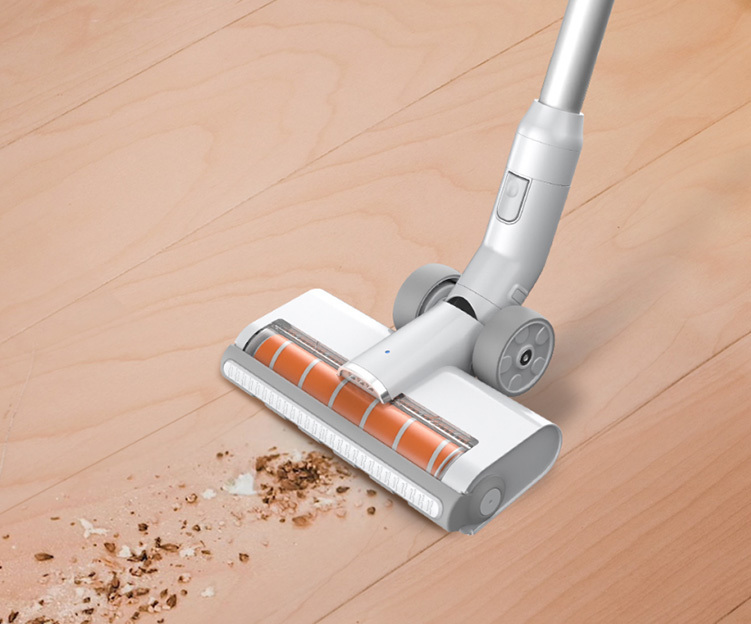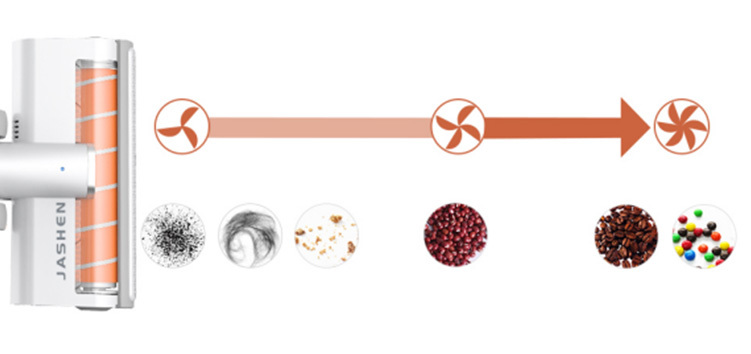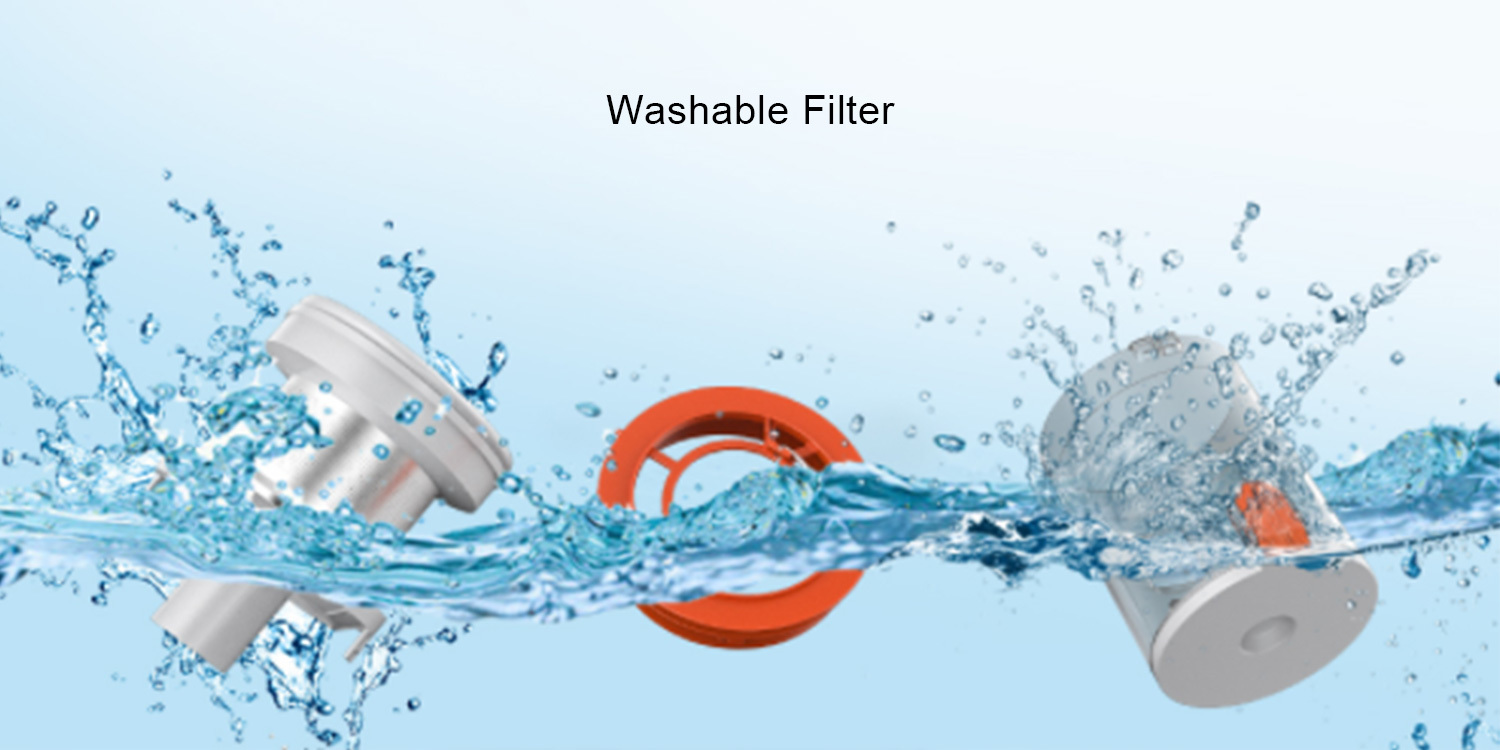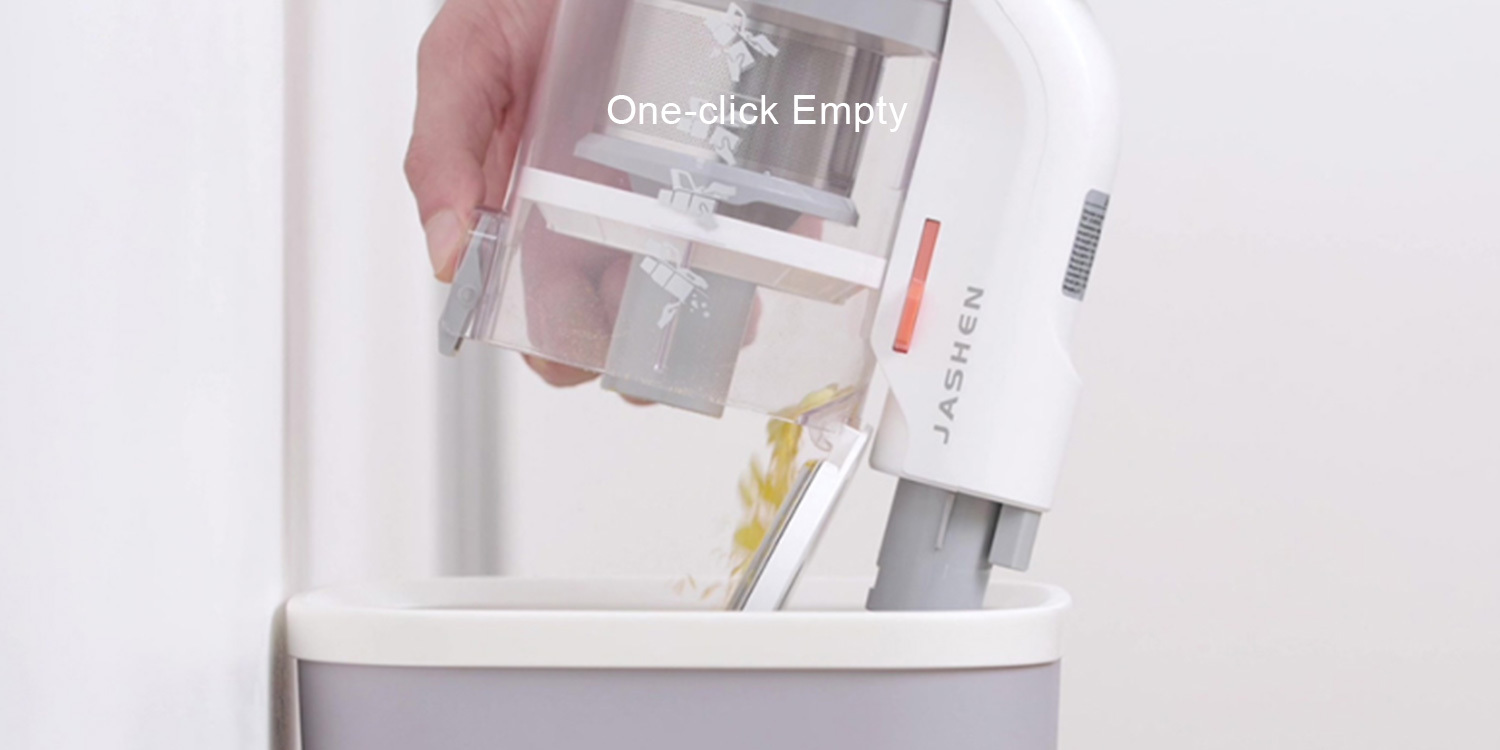 Swivel Motorized Floor Head
with LED light on the brush
The floor head is flexible to smoothly clean around corners and reach under furniture.
The built-in LED lights ensure even dark areas get a thorough cleaning.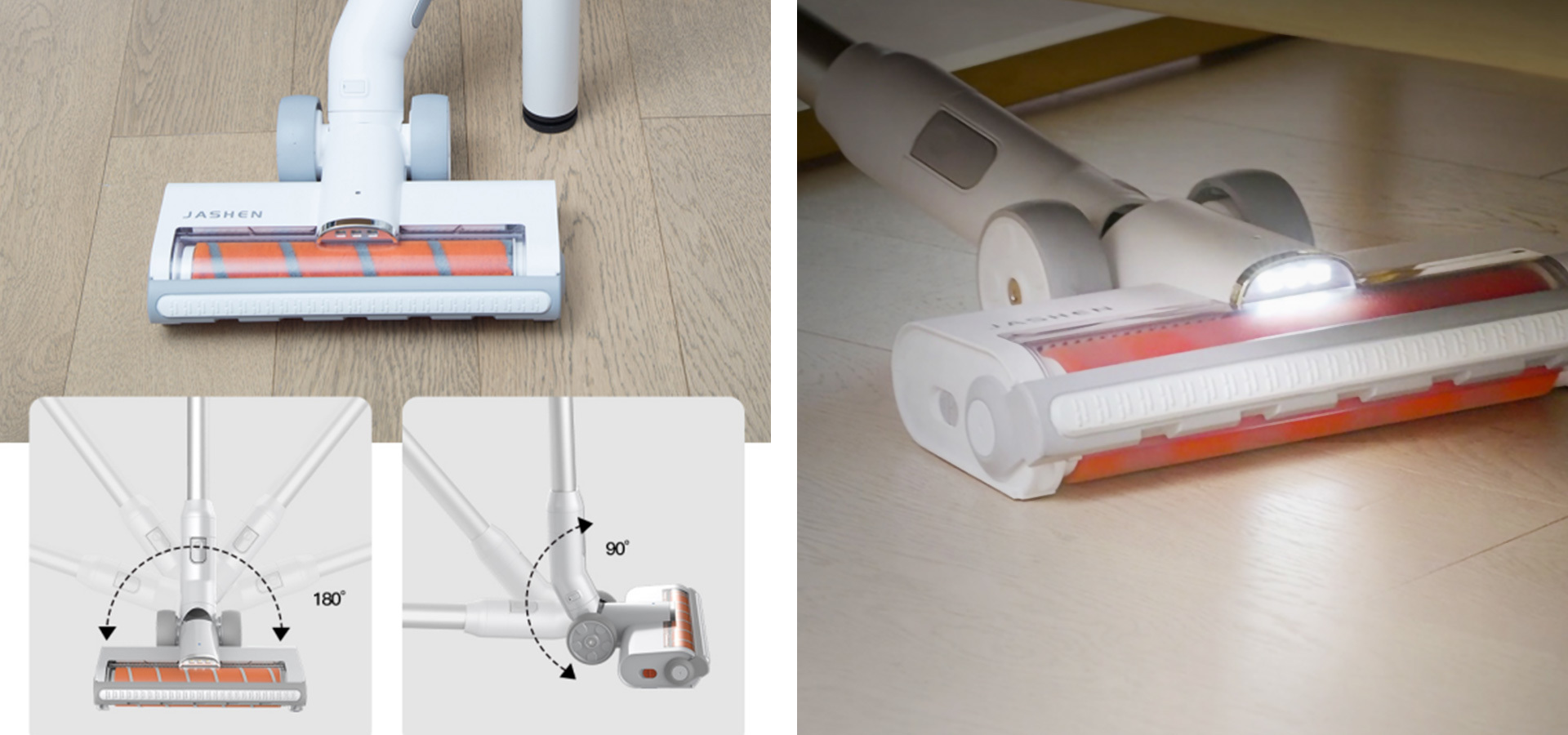 Versatile for Your Entire House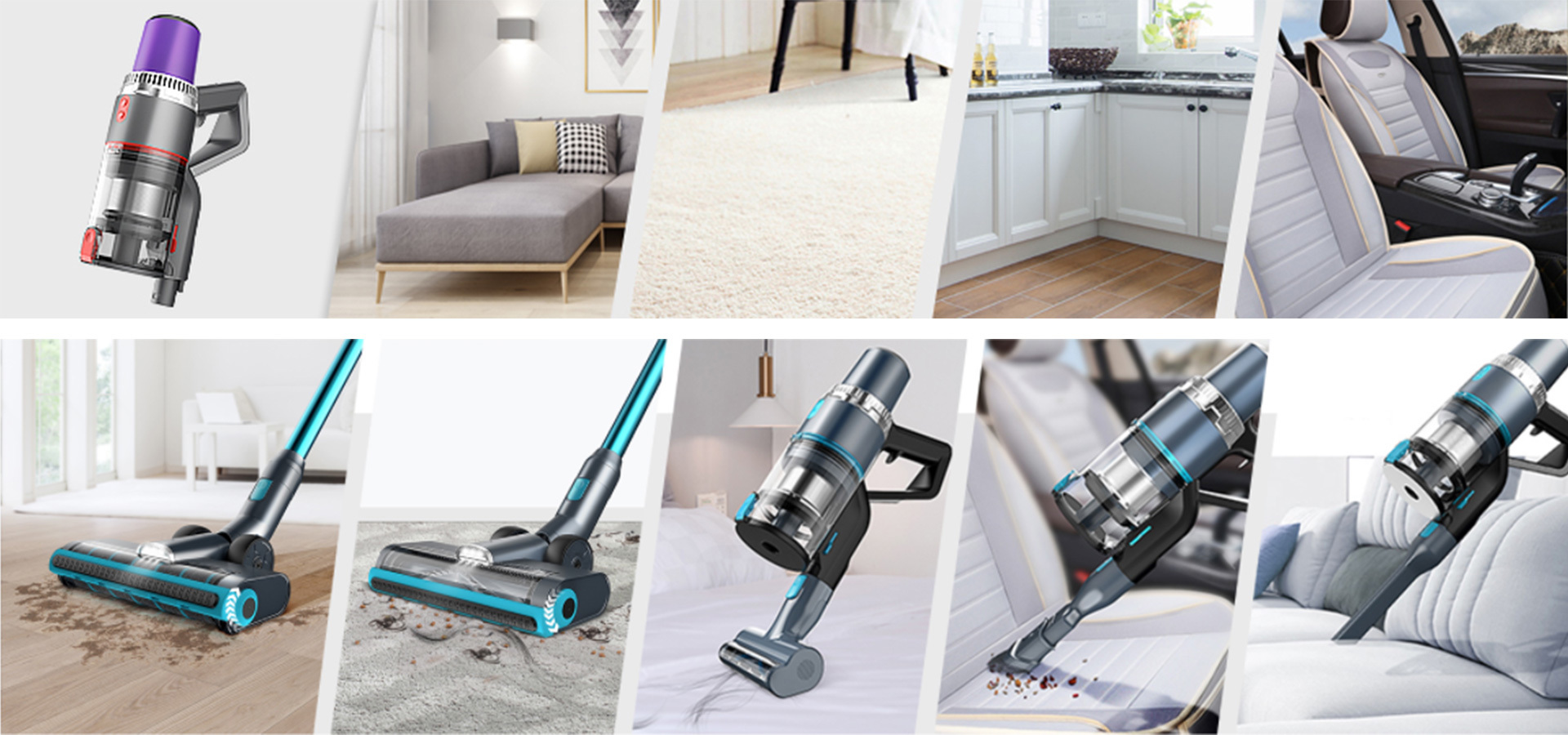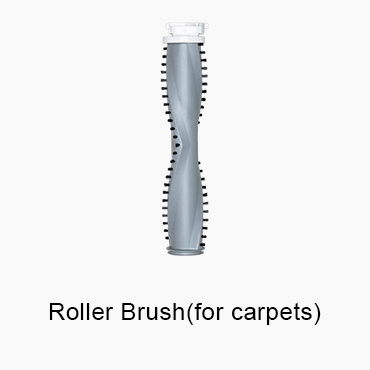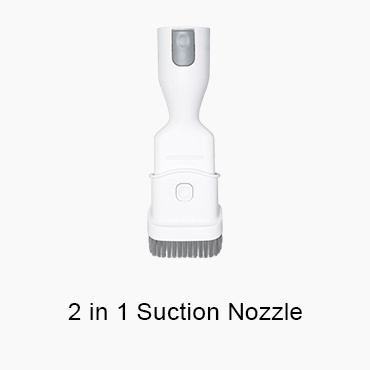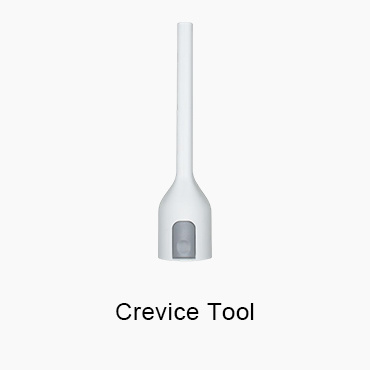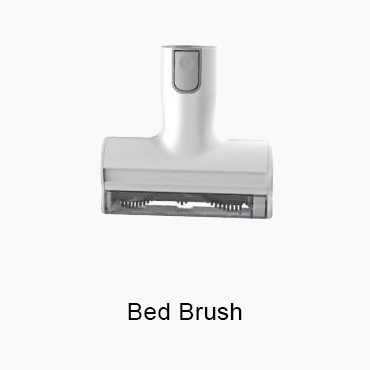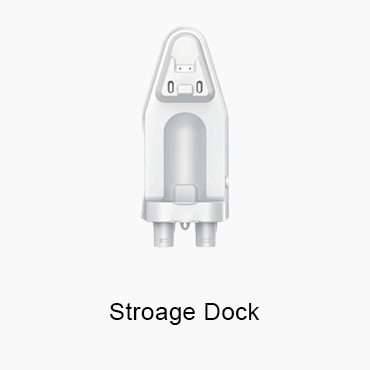 Model No.: JS-AV02
Capacity: 0.6L
Voltage: 25.2V
Battery: Li-ion 2500mAh
Motor power: BLDC 250/350W
Run time: max 40min
Charging time: 3.5h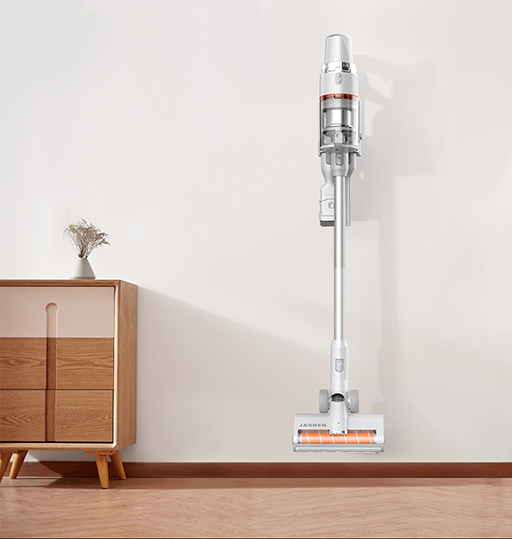 contact Jashen
---
Tel: +86 757 29889128
Email: serena@jashen-tech.com
Add: Block A, Jashen Technology, No. 5 Songrui Road, Songgang Street,
Bao'an District, Shenzhen, Guangdong, China.
Add: NO.168 Yincang Road, Linhu, Wuzhong District,
Suzhou City, Jiangsu, China.



---
Copyright © 2020 Shenzhen Jashen Technology Co., Ltd.