Shenzhen Jashen Technology Co., Ltd.
---
Shenzhen Jashen Technology Co., Ltd. (hereafter Jashen) is an smart & innovative technology company with over 20 years' experience in premium cleaning appliances. We have our R&D center in Shenzhen & Suzhou, and we aim to be pioneers, seeking frontiers by focusing on creating new value at the cutting edge of technology.
We have developed and marketed various smart home appliances that optimally match the consumer needs. Experienced developers, engineers, designers, and manufacturing experts in the organization will lead the way to a more enjoyable cleaning experience.
Since its inception, Jashen has worked to make its products even smarter, making housework easier and more enjoyable. The focus is always on product quality and an unbeatable price to performance ratio. Through our commitment to quality and constant innovation, we aim to bring Jashen quality to the world.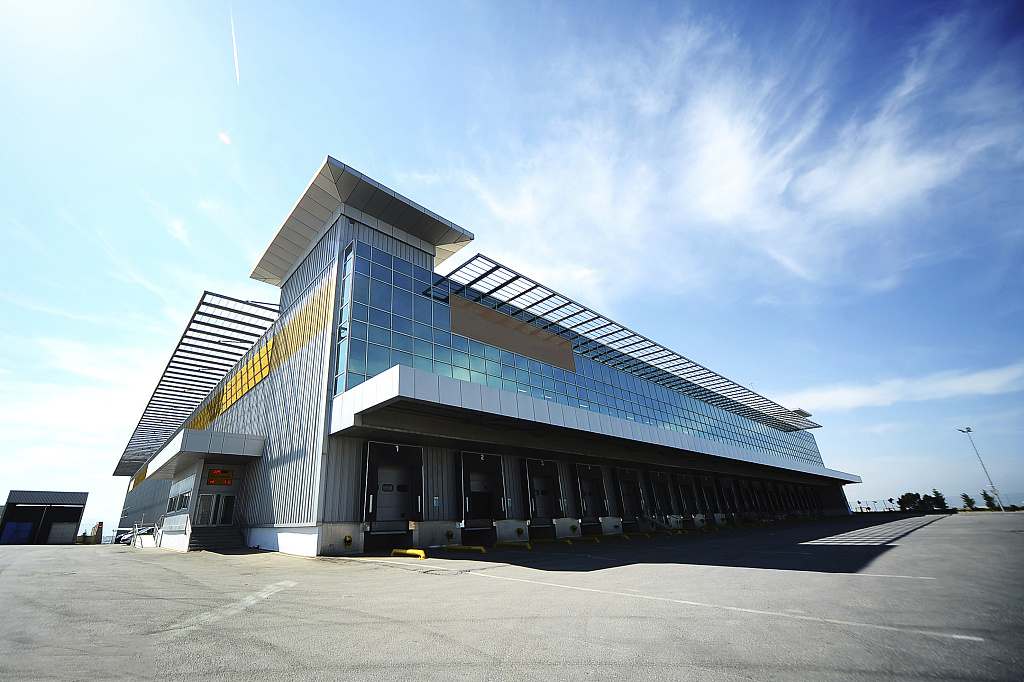 Founders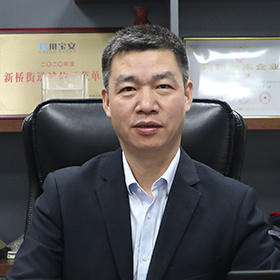 Mr. Huang
Former Chairman of Guangdong Bona Robot Corporation, 20+ years of R&D and sales experience in the robot vacuum cleaner industry.
Mr. Zhang
Former Director of Clean Electrical Appliances Division of Midea Group, 20+ years of R&D and management experience in the cleaning appliance industry.
contact Jashen
---
Tel: +86 757 29889128
Email: serena@jashen-tech.com
Add: Block A, Jashen Technology, No. 5 Songrui Road, Songgang Street,
Bao'an District, Shenzhen, Guangdong, China.
Add: NO.168 Yincang Road, Linhu, Wuzhong District,
Suzhou City, Jiangsu, China.



---
Copyright © 2020 Shenzhen Jashen Technology Co., Ltd.