F19
JASHEN CORDLESS WET & DRY VACUUM CLEANER
F19
JASHEN CORDLESS WET & DRY VACUUM CLEANER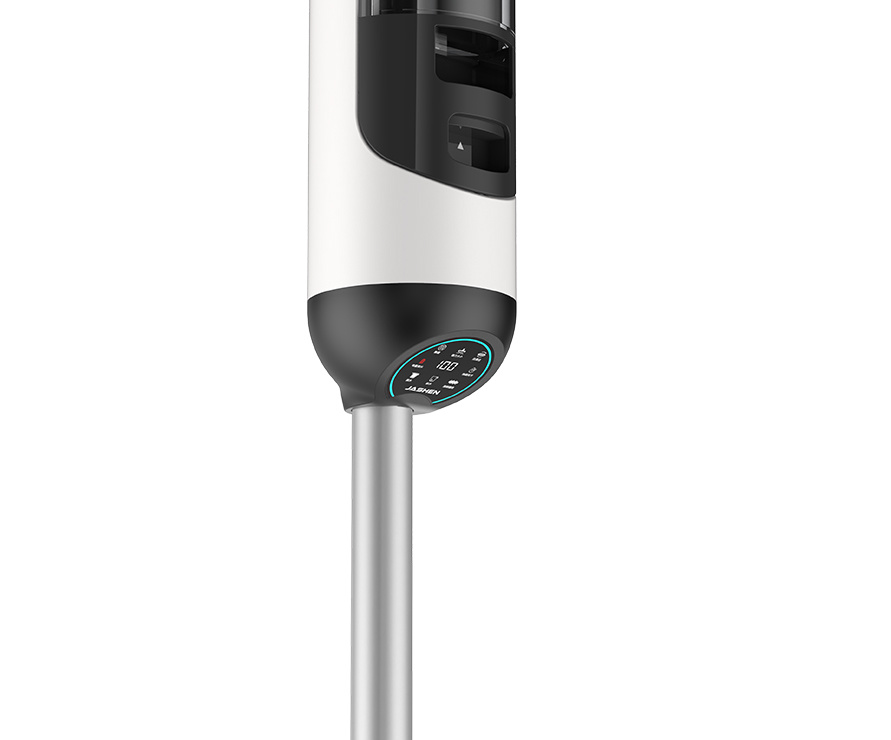 A display shows all the key status of the machine: Power Status, Roller Brush Cleaning Alert, dirty tank cleaning reminder.
Two-tank design keeps clean water separate from dirty water
One-Touch Self-Cleaning

Hands-free self-cleaning feature scrubs rollers and flushes water lines, so you don't need to get your hands dirty.
Extra water pump function can make some dry areas to clean more easily.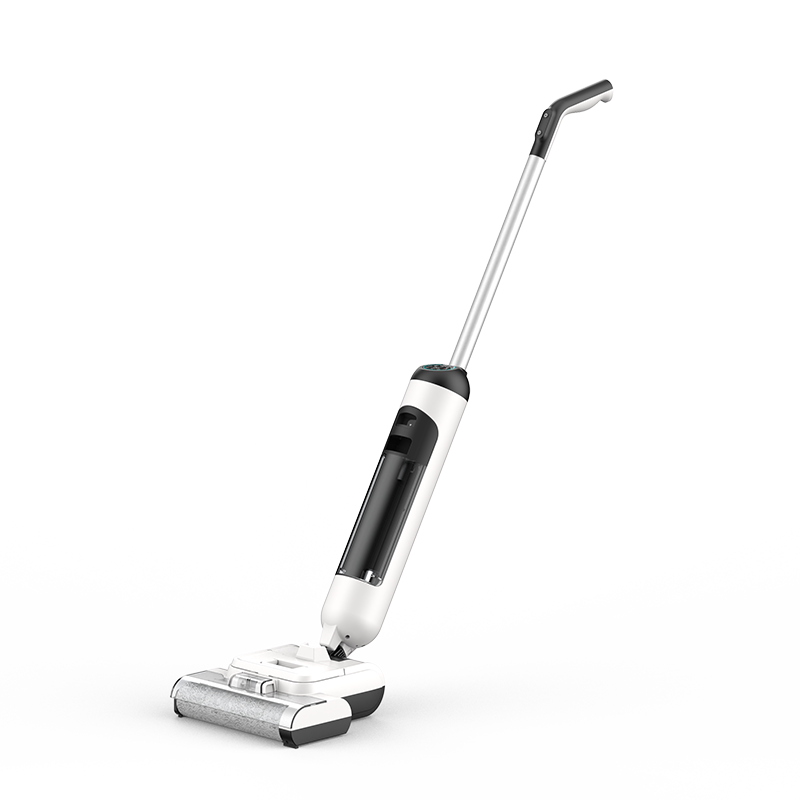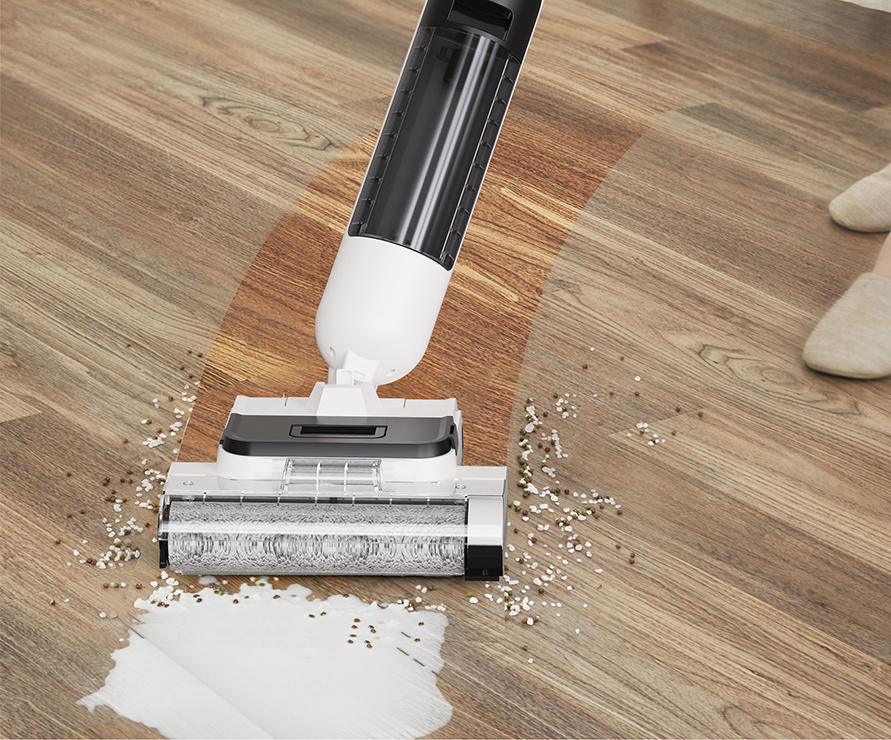 Vacuum and Wash in One Step
Finish two cleaning jobs in one! Save time and effort by vacuuming and washing your floors at the same time.
Lightweight, cordless design is easy to take anywhere, for superb convenience.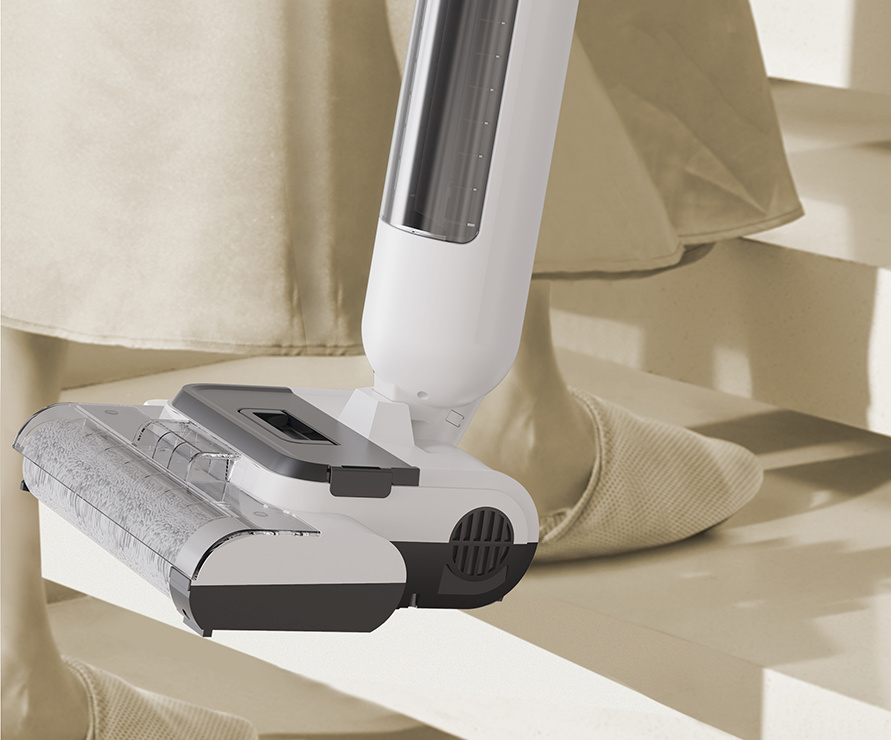 Powerful 110W creates powerful suction, making fast work of big messes.
Pick both dry and wet messes on hard floors, leaving behind a streak-free shine.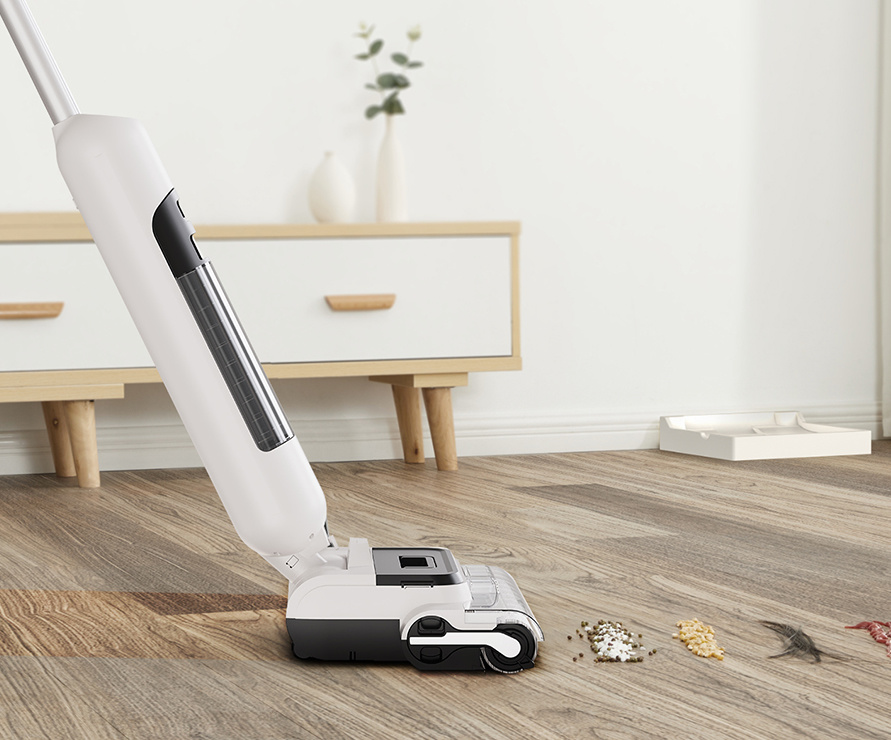 Special brush head design provides optimized, streak-free cleaning along baseboards and into hard-to-reach corners.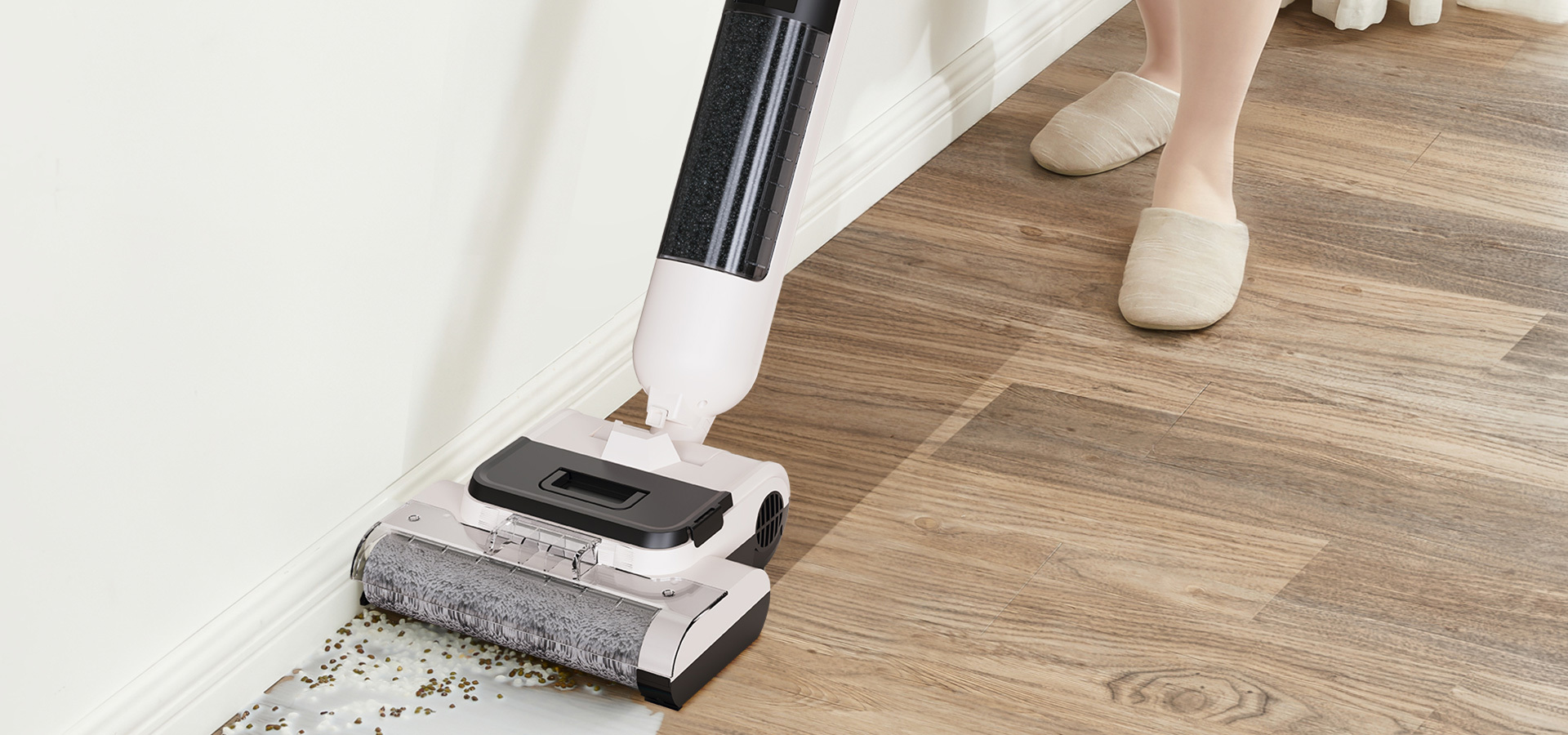 Model No.: F19
Clean Water Tank: 700ml
Dirty Water Tank: 350ml
Voltage: 22.2V
Battery: Li-ion 2200mAh
Motor power: 110W
Run time: max 25mins
Charging time: 4h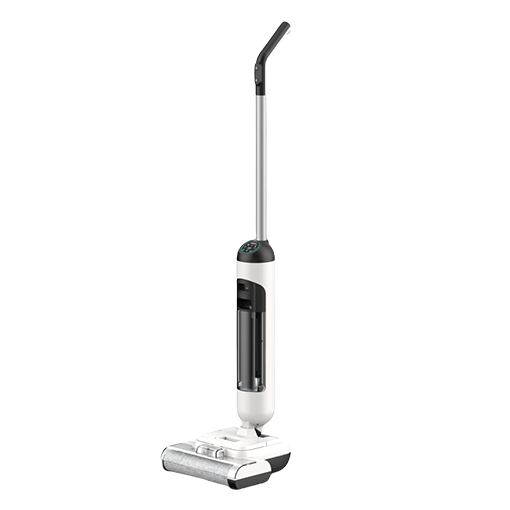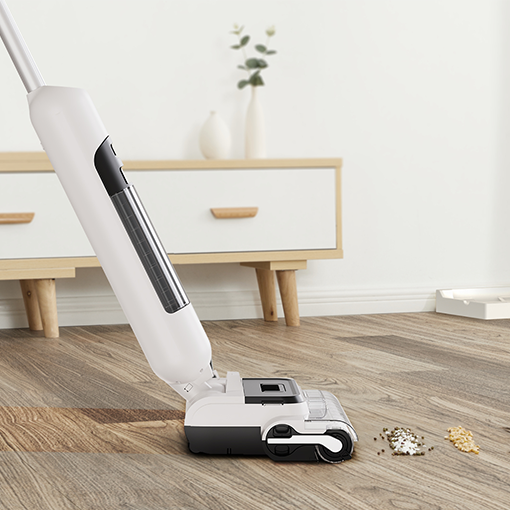 contact Jashen
---
Tel: +86 757 29889128
Email: serena@jashen-tech.com
Add: Block A, Jashen Technology, No. 5 Songrui Road, Songgang Street,
Bao'an District, Shenzhen, Guangdong, China.
Add: NO.168 Yincang Road, Linhu, Wuzhong District,
Suzhou City, Jiangsu, China.



---
Copyright © 2020 Shenzhen Jashen Technology Co., Ltd.