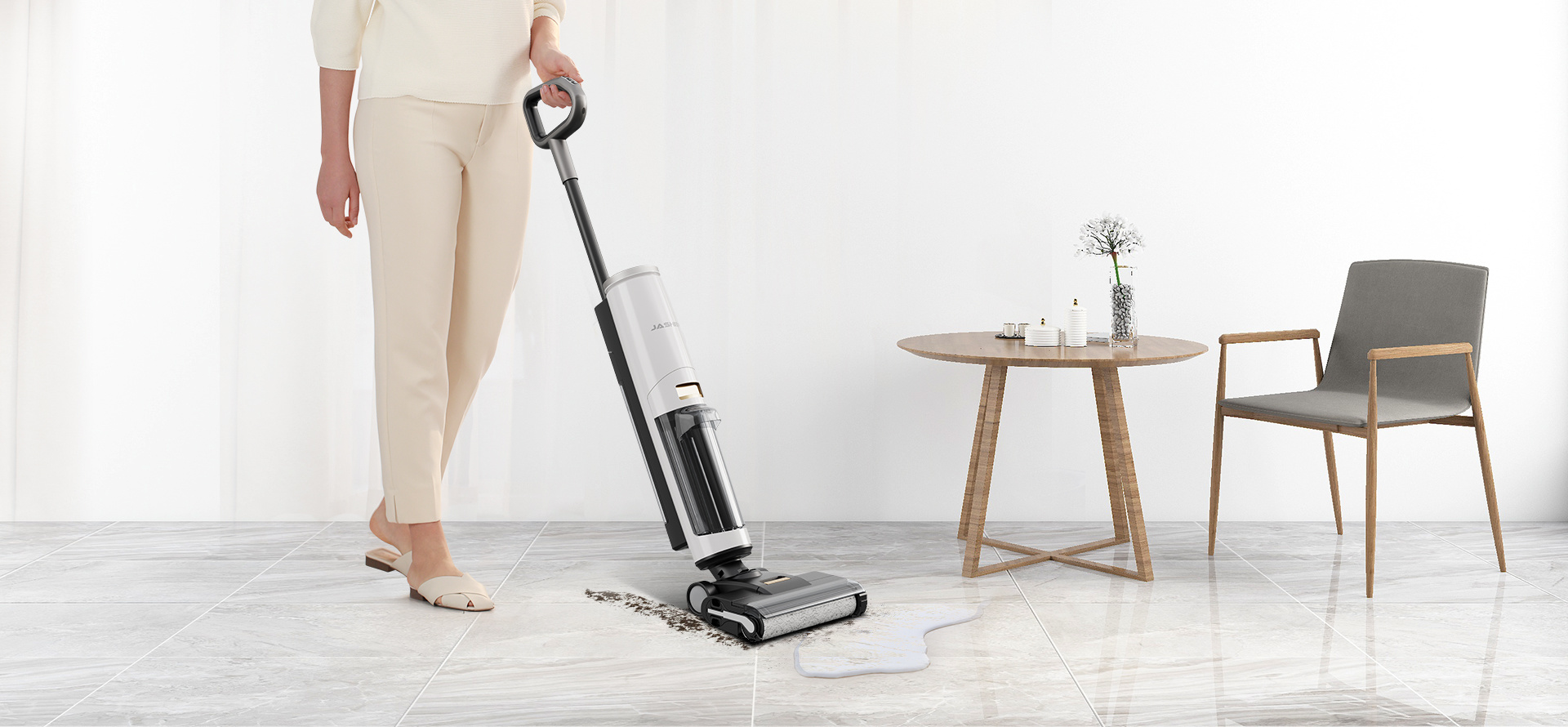 F18
JASHEN CORDLESS WET & DRY VACUUM CLEANER
F18
JASHEN CORDLESS WET & DRY VACUUM CLEANER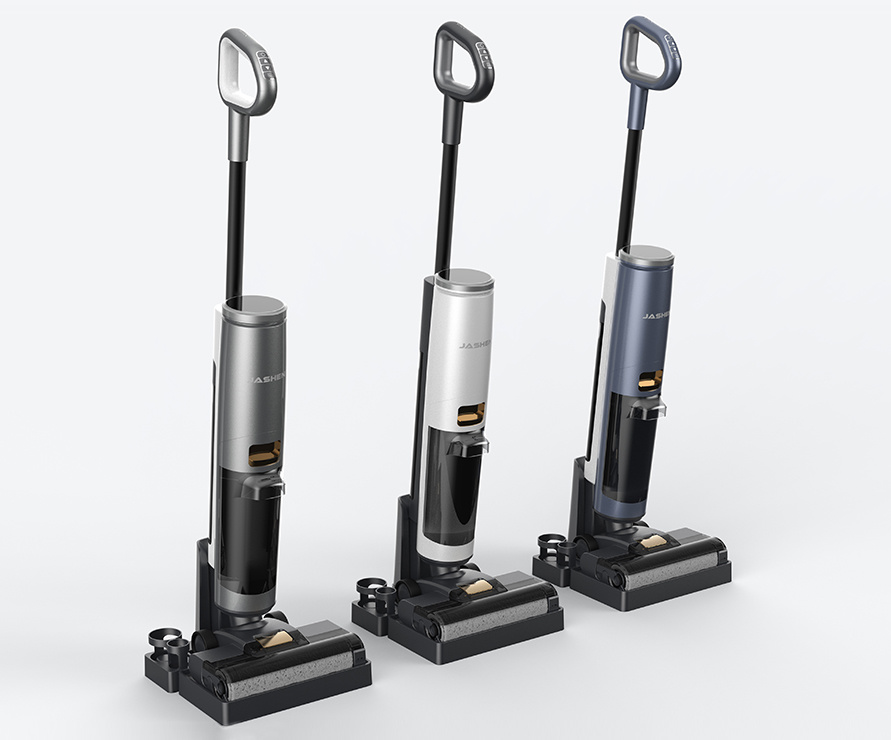 Water tank capacity: 700ml
Dirty tank capaccity: 600ml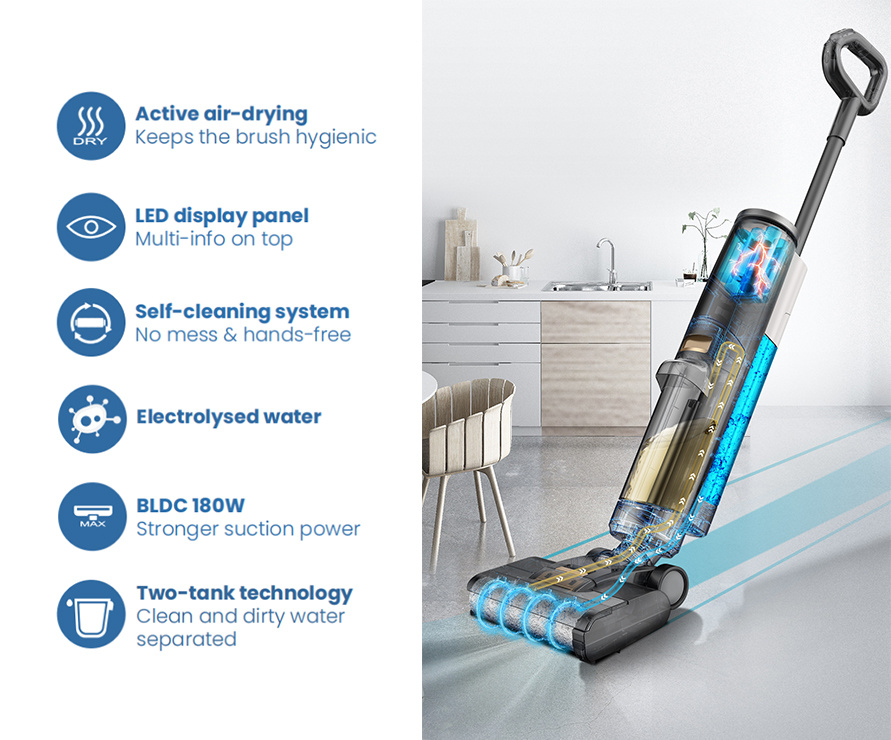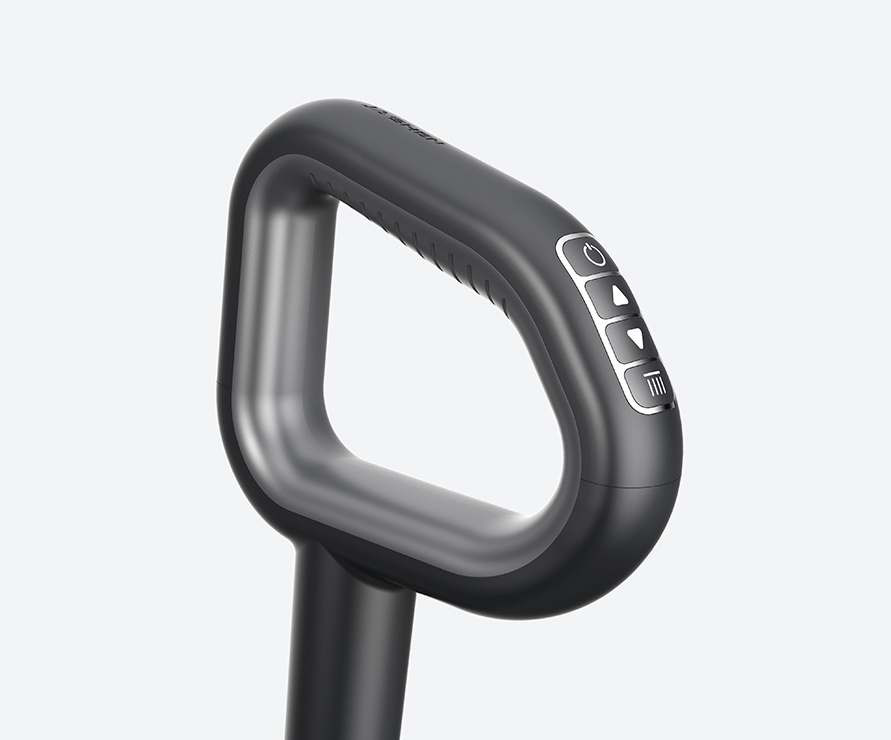 One Button Self-Cleaning
Water-spraying amount adjustable, to control the amount of water on the floor according to floor conditions.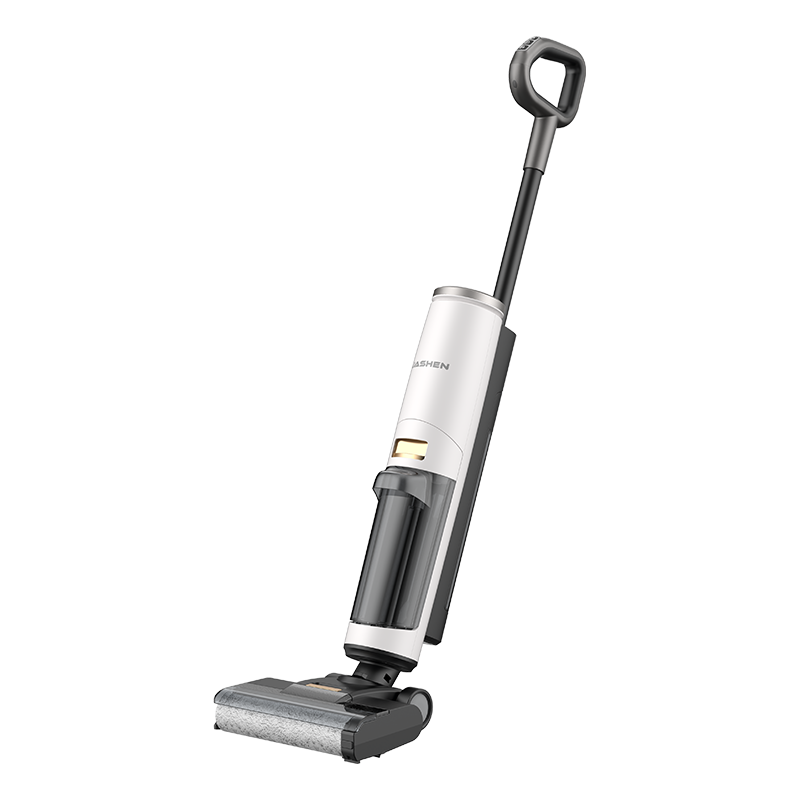 Electrolysed water for superior cleaning performance
Equipped with strong power motor,
F18 can easily clean all the messes.
Advanced slim-edge floor cleaning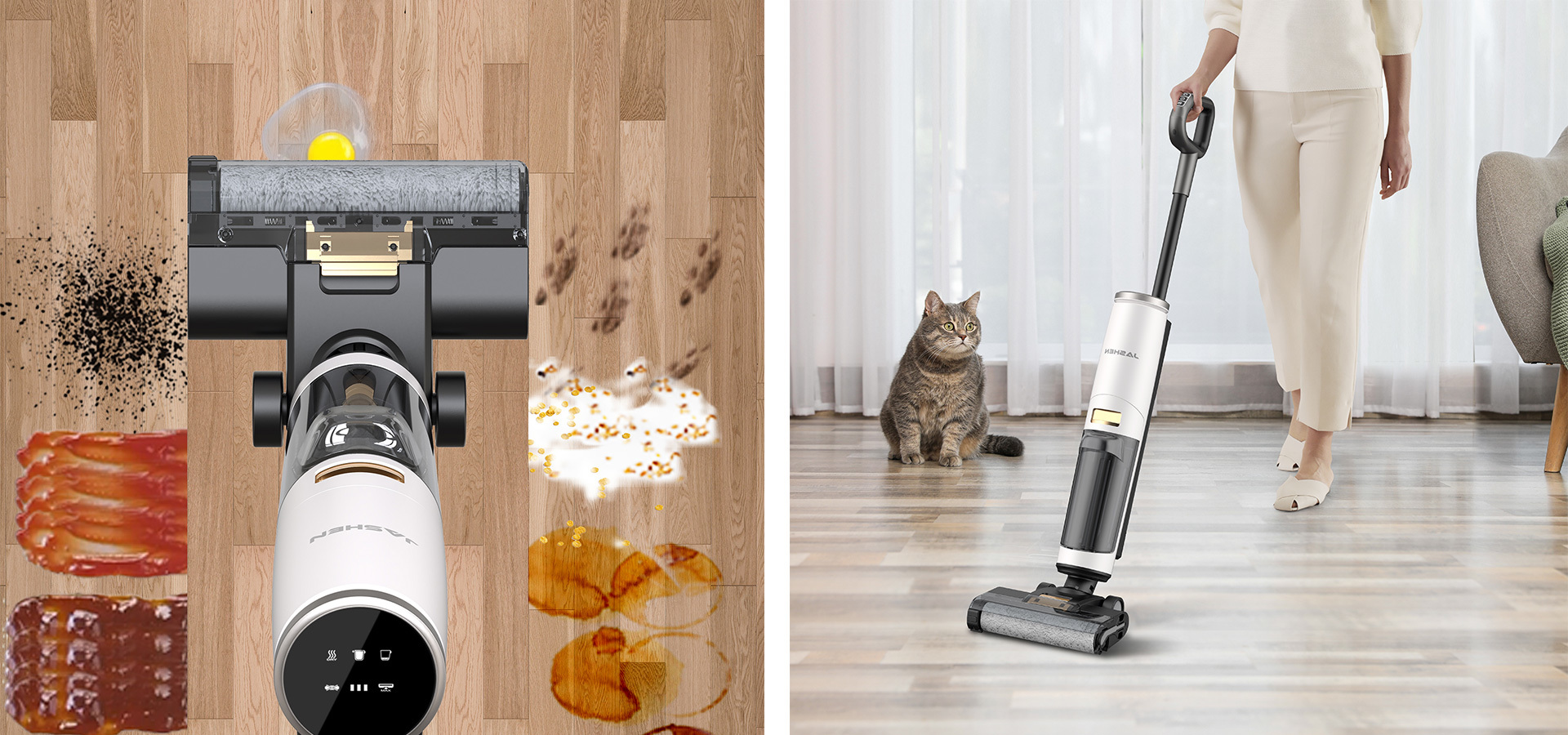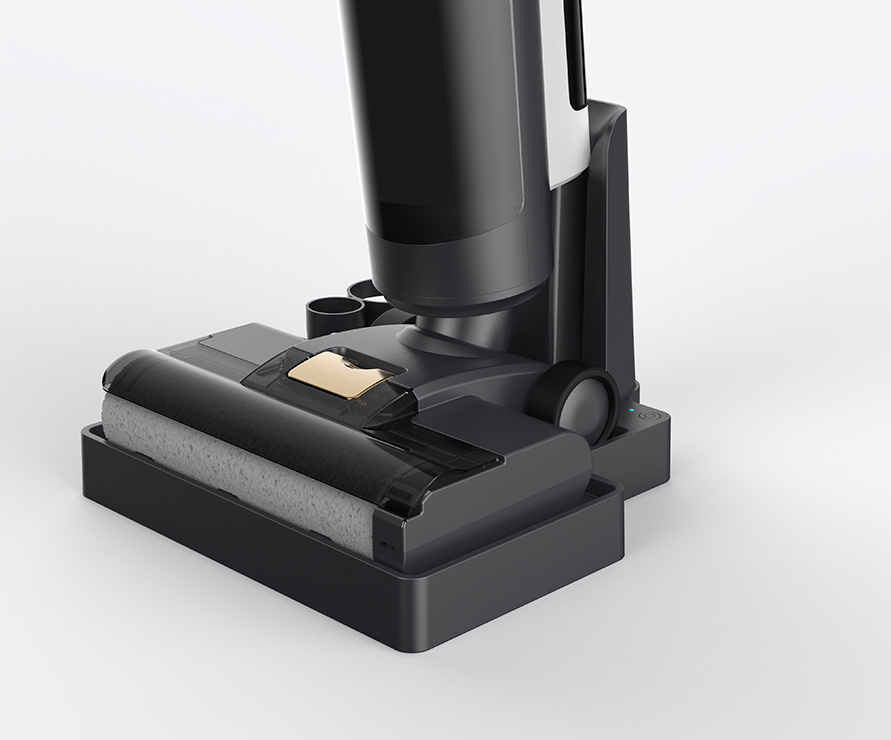 Air-drying function for the roller brush to keep it hygienic after each use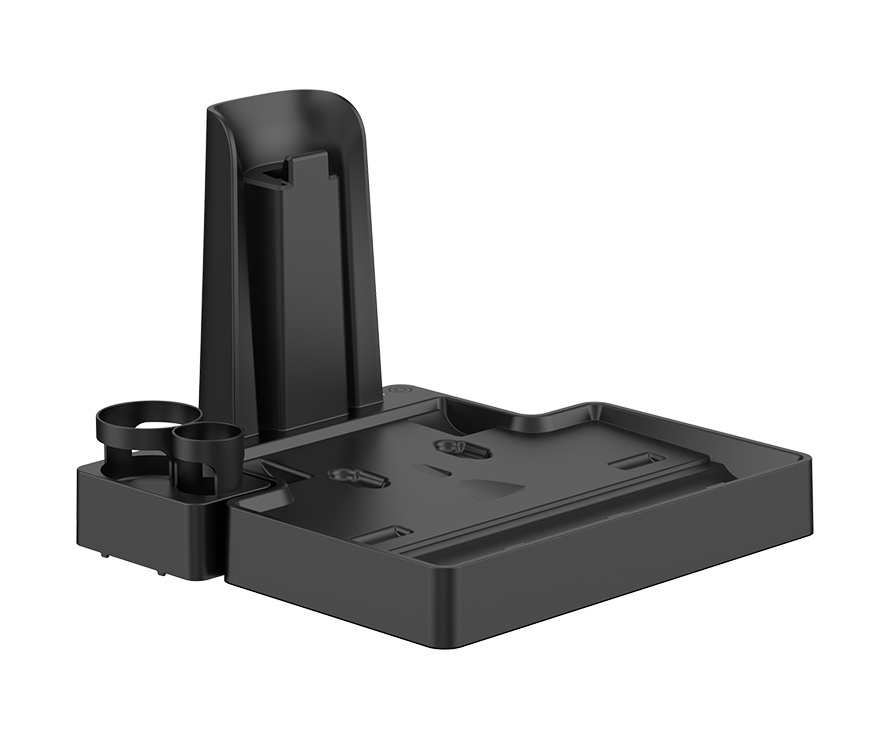 Model No.: F18
Clean Water Tank: 700ml
Dirty Water Tank: 600ml
Voltage: 22.2V
Battery: Li-ion 3000mAh
Motor power: 180W
Run time: max 35mins
Charging time: 3.5h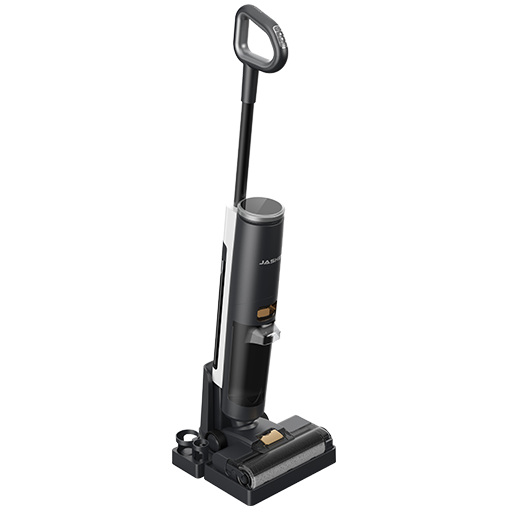 contact Jashen
---
Tel: +86 757 29889128
Email: serena@jashen-tech.com
Add: Block A, Jashen Technology, No. 5 Songrui Road, Songgang Street,
Bao'an District, Shenzhen, Guangdong, China.
Add: NO.168 Yincang Road, Linhu, Wuzhong District,
Suzhou City, Jiangsu, China.



---
Copyright © 2020 Shenzhen Jashen Technology Co., Ltd.