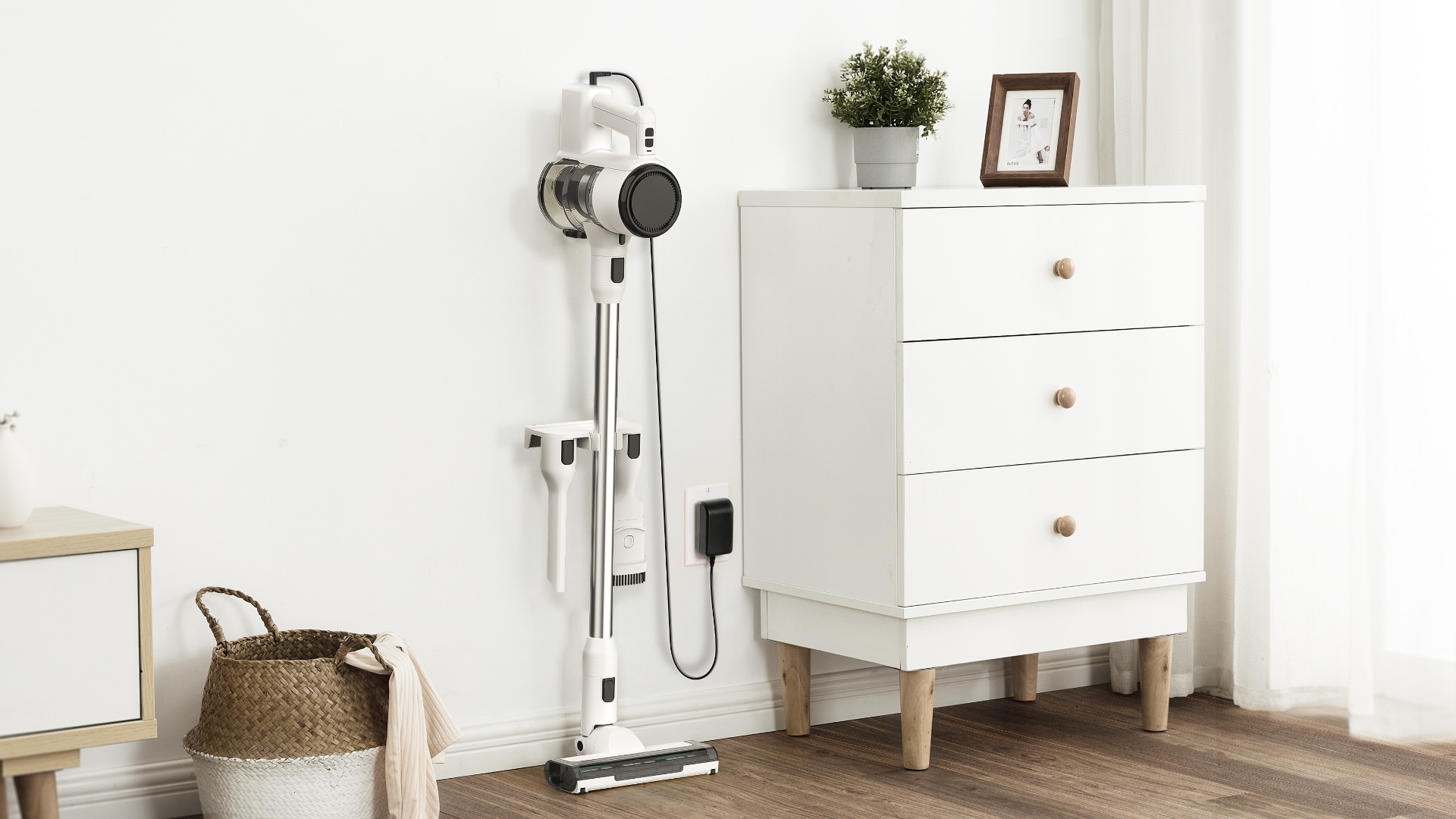 JASHEN AV05
Cordless Hand-stick high-efficient motor and motorized brush head ensure great cleaning performance.
AV05
Cordless 2-in-1 Hand-stick High-efficient motor and motorized brush head ensure great cleaning performance.
Top lithium battery pack provides a loss-free cleaning performance for up to 30 mins
Two Suction power - min mode, max mode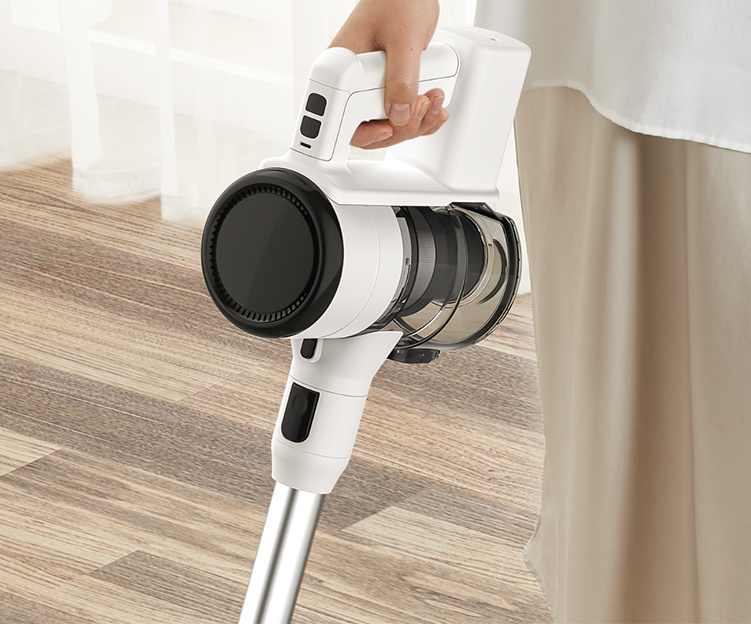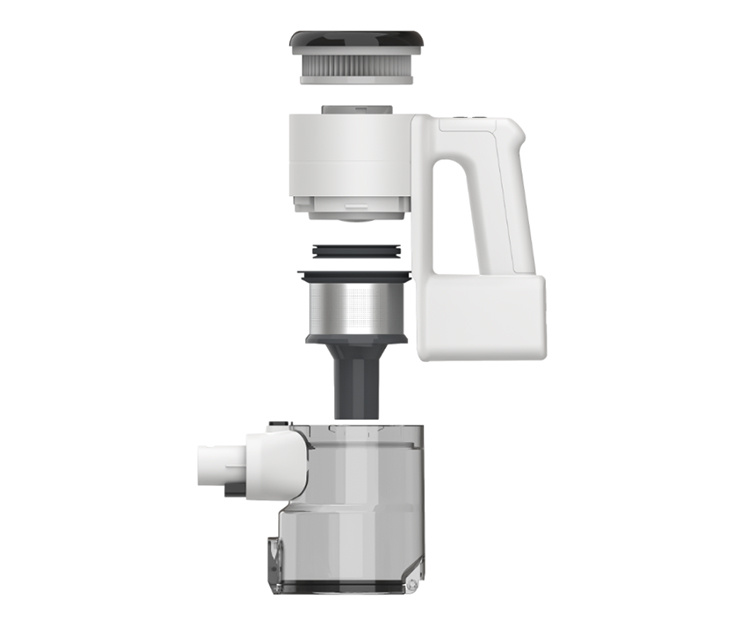 Multi-layer Filter System
Filtration system captures 99.7% dust, effectively avoiding secondary pollution and bringing cleaner air to the family
Improve the air outlet filtration grade to avoid secondary pollution
Washable HEPA Filter
Filters can be detached for convenient clean and wash.
Regular cleaning ensures a long-lasting suction without clogging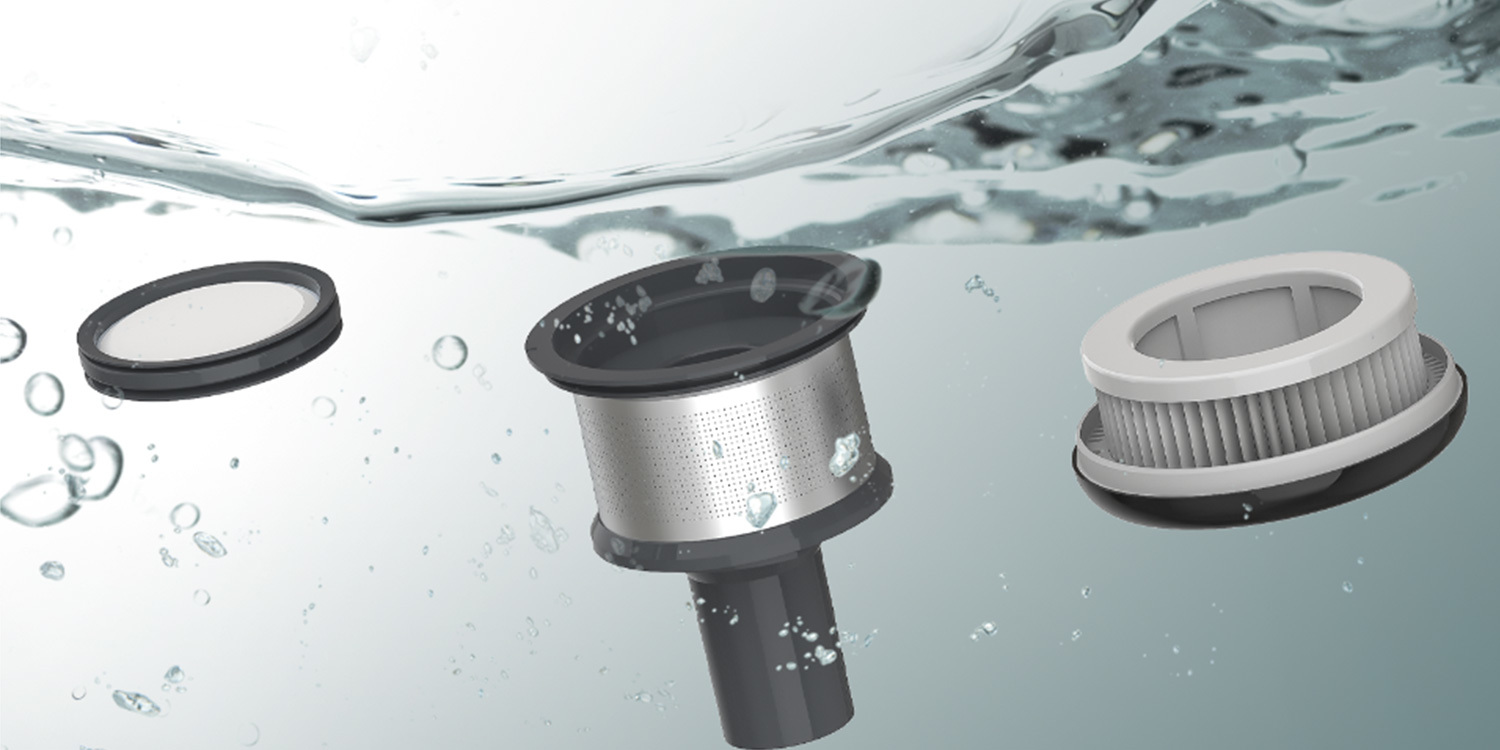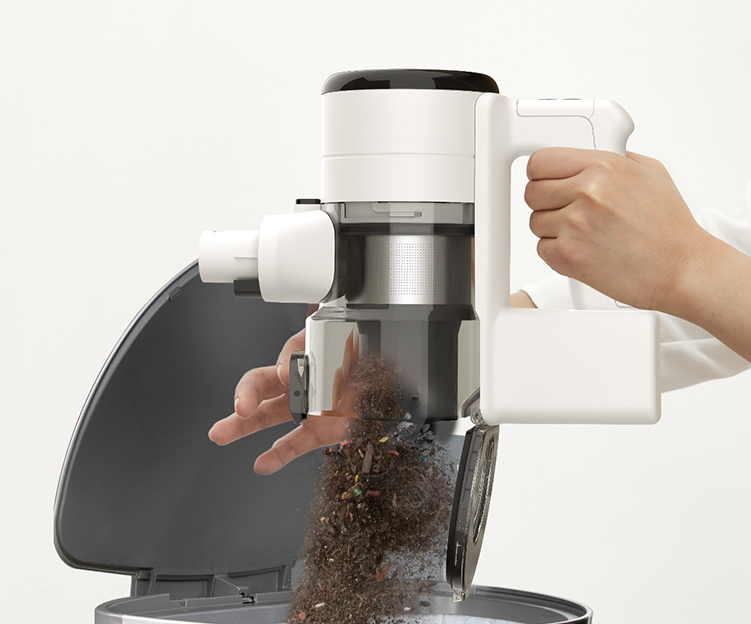 One-click Emptying System
Quick dust release allows to keep your hands away from any dust & debris
Both Carpet and Hardfloor
Motorized brush head can be used on both carpet and hardfloor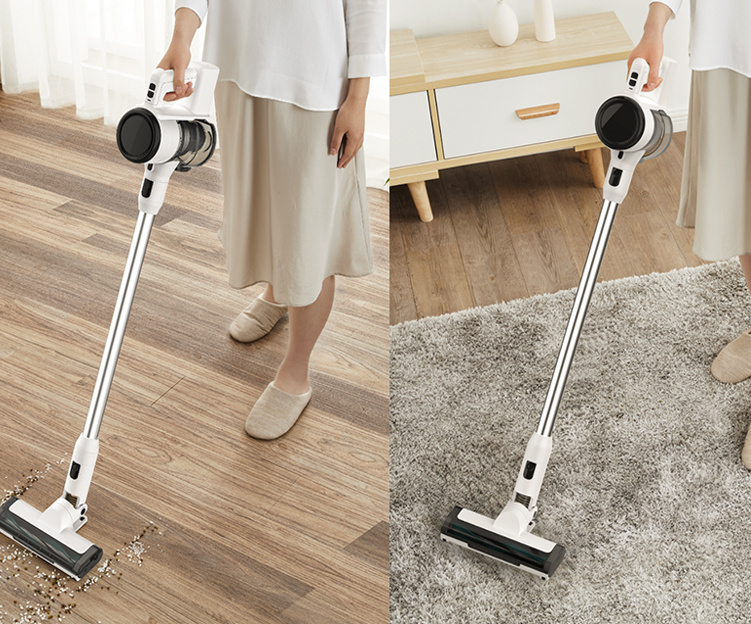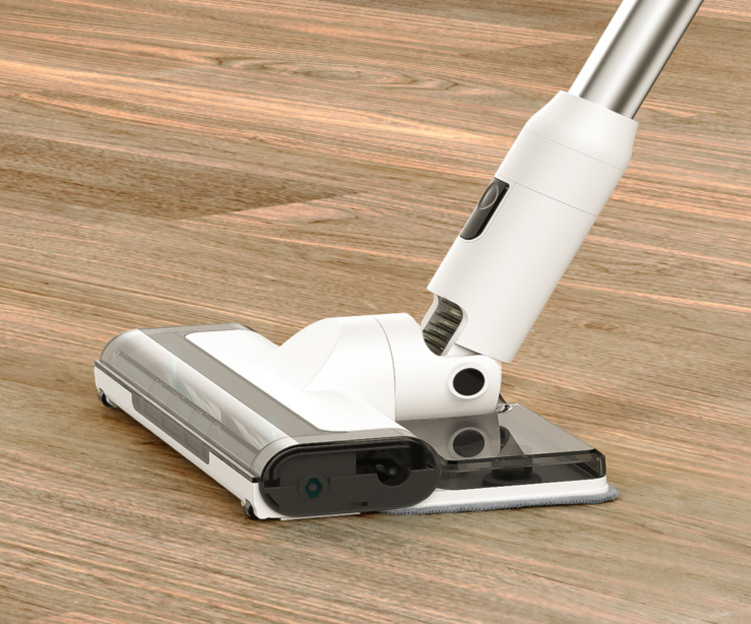 Save time and effort by vacuuming and washing your floors at the same time
Mop attachment is optional
The stick vacuum with foldable tube connector allows you to easily clean under the table, sofa and bed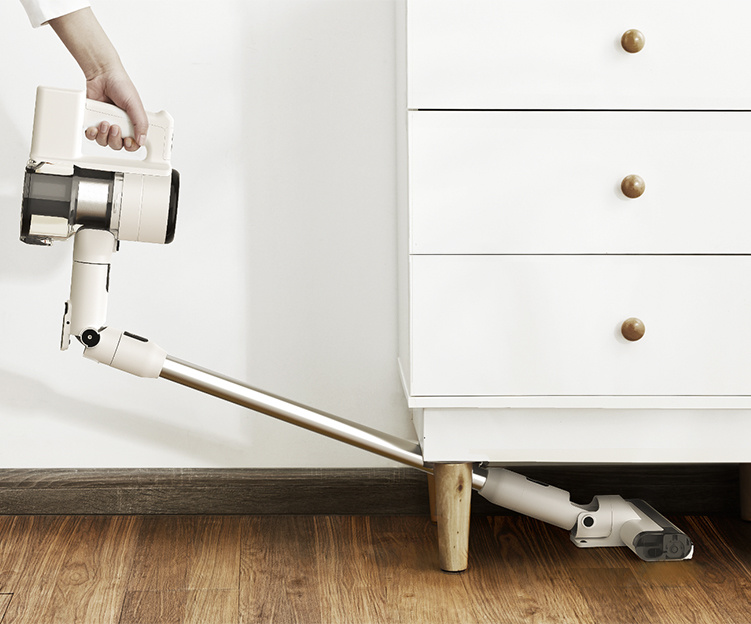 With LED lights the cordless stick vacuum can easily to each black corner clean, allowing you to see and clean all dust under dark corners, such as bed or sofa
Lightweight main body is suitable for long time cleaning even if lift up, keep your wrist strain free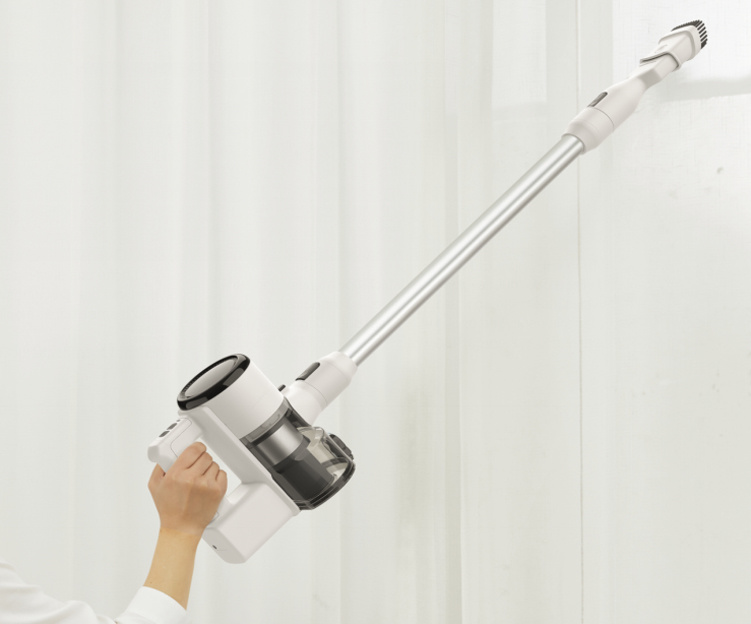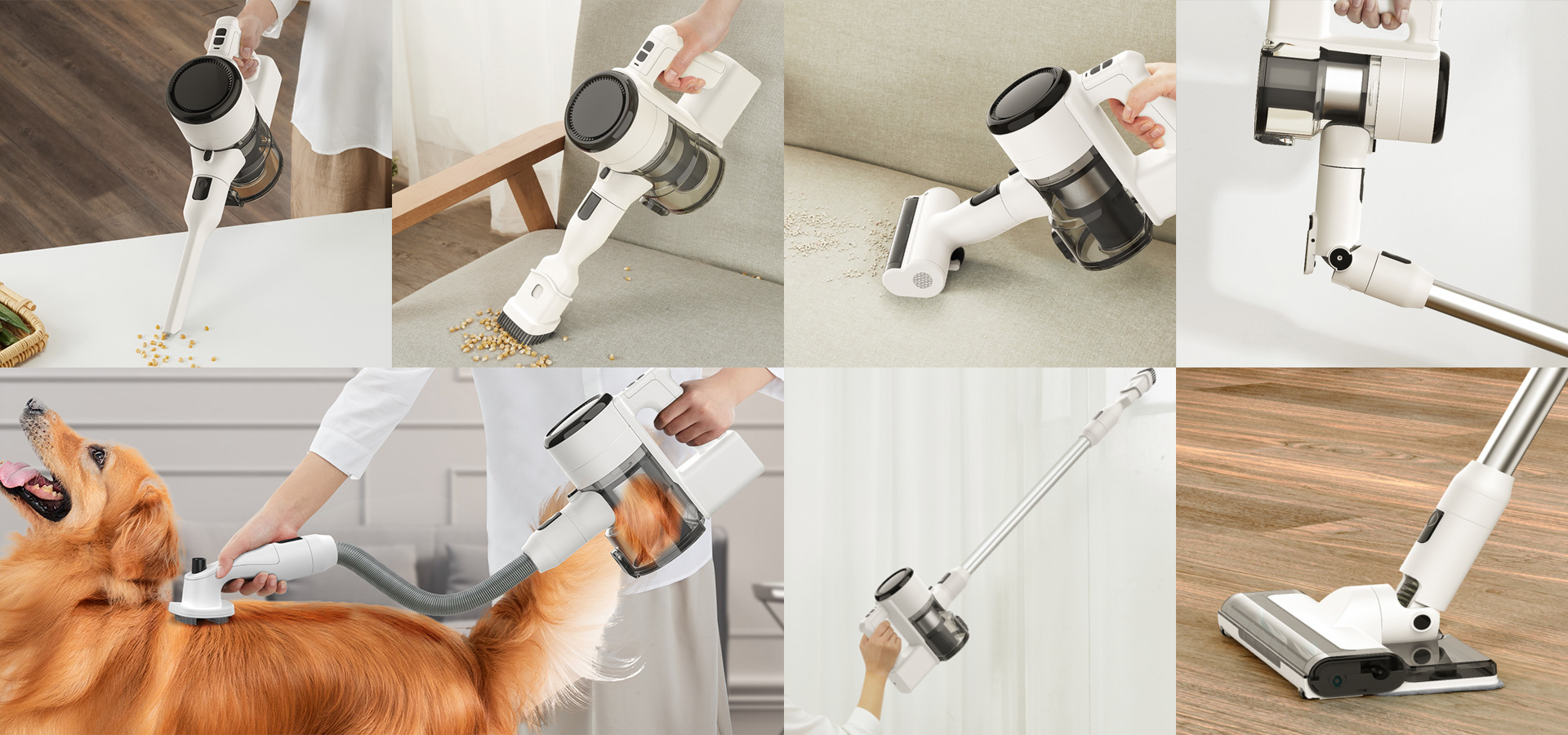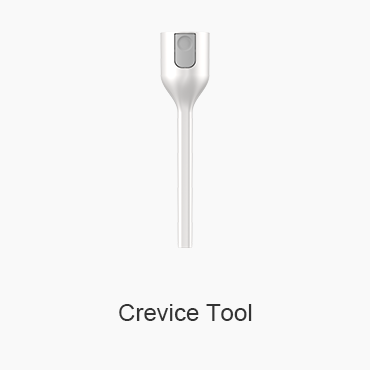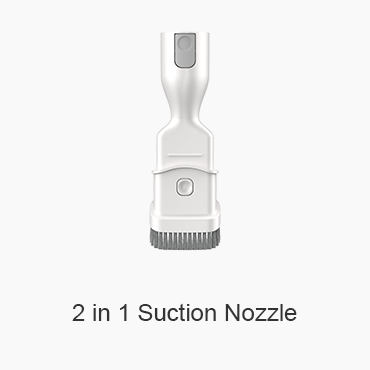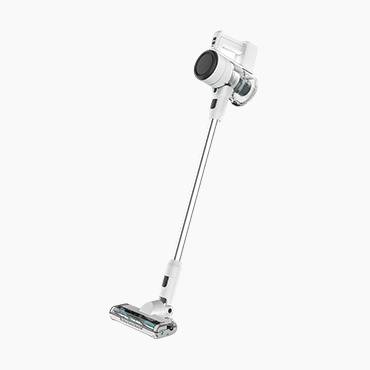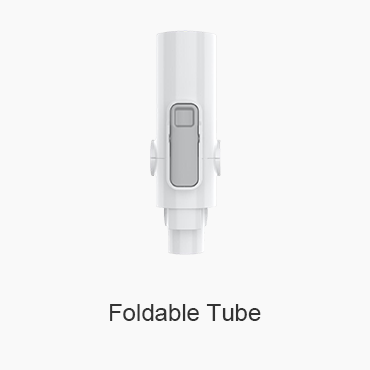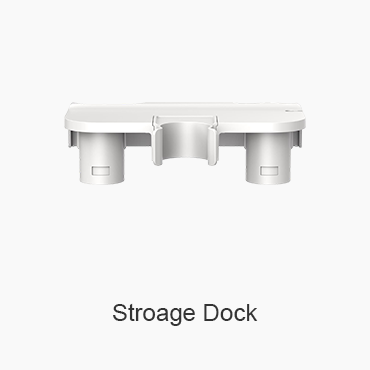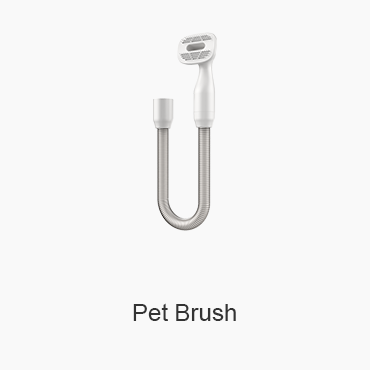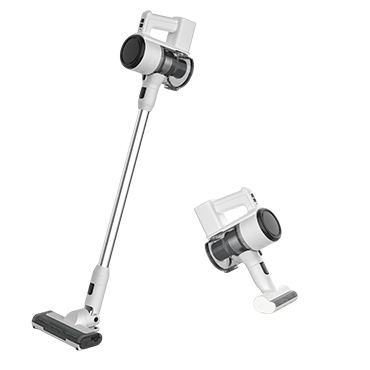 Model No.: JS-AV05
Capacity: 0.6L
Voltage: 22.2V
Battery: Li-ion 2000mAh
Motor power: DC 150W
BLDC 250W
Run time: max 30min
Charging time: 4h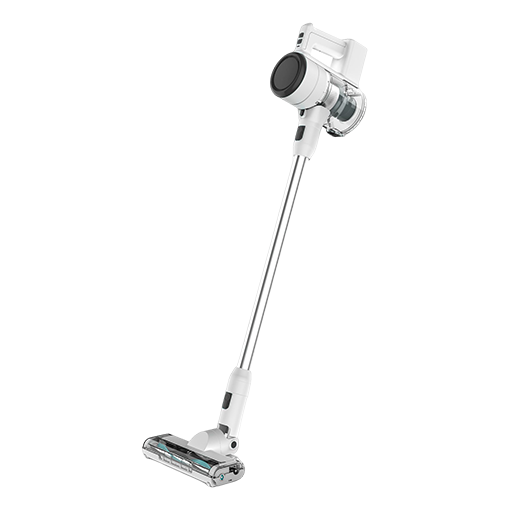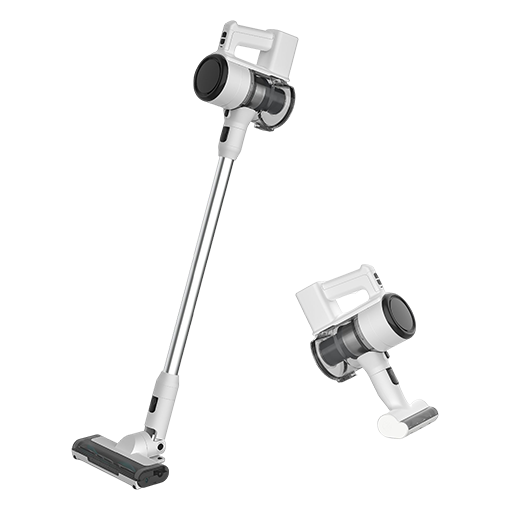 contact Jashen
---
Tel: +86 757 29889128
Email: serena@jashen-tech.com
Add: Block A, Jashen Technology, No. 5 Songrui Road, Songgang Street,
Bao'an District, Shenzhen, Guangdong, China.
Add: NO.168 Yincang Road, Linhu, Wuzhong District,
Suzhou City, Jiangsu, China.



---
Copyright © 2020 Shenzhen Jashen Technology Co., Ltd.