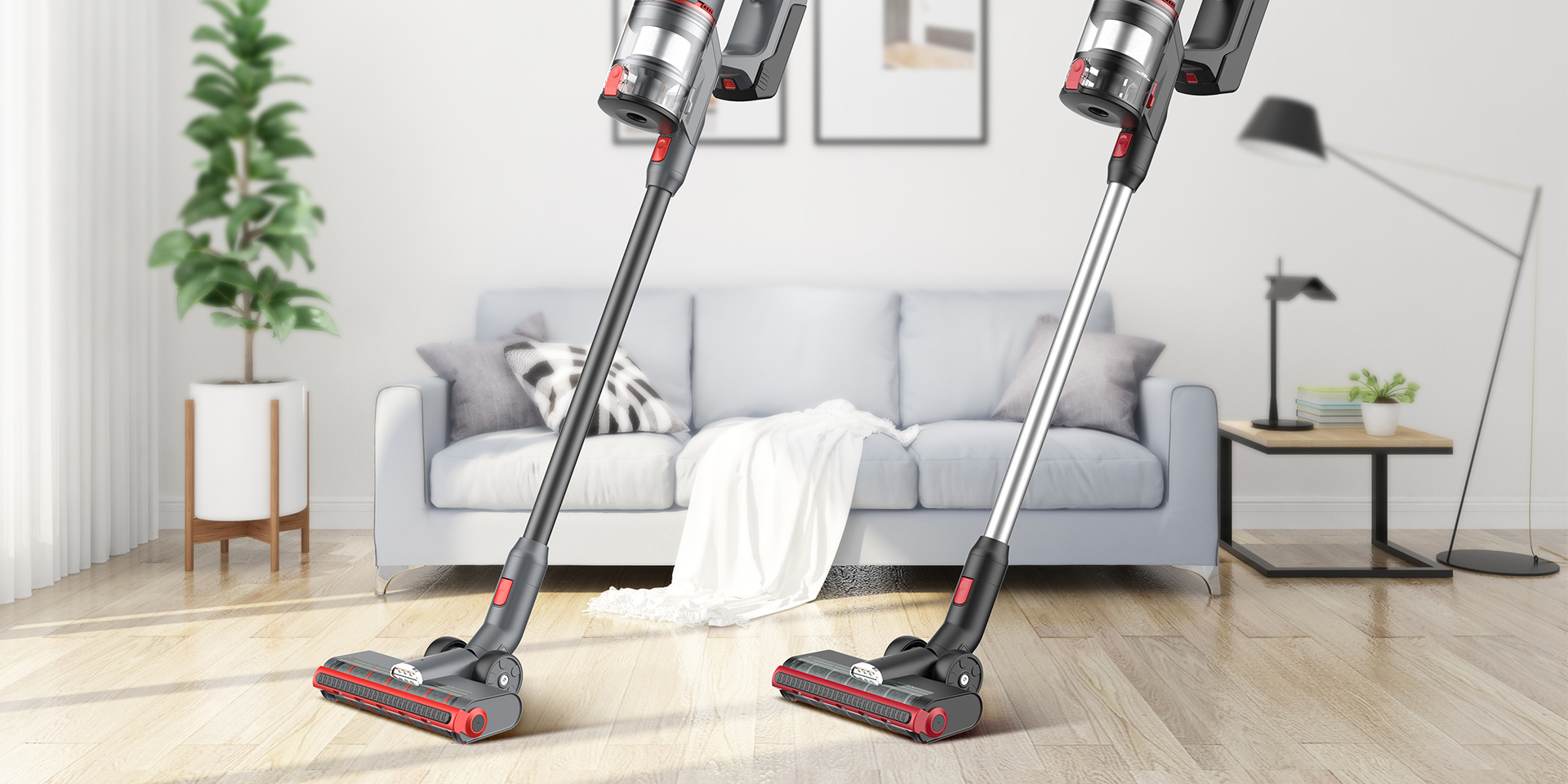 JASHEN AV03
Cordless Hand-stick high-efficient 450W BLDC motor, Digital Display Screen, Smart Floor Head with 2 Brushes for Hard Floor /Carpet
JASHEN AV03
Cordless Stick—High efficient 450W BLDC motor, Digital Display Screen, Smart Floor Head with 2 Brushes for Hard Floor /Carpet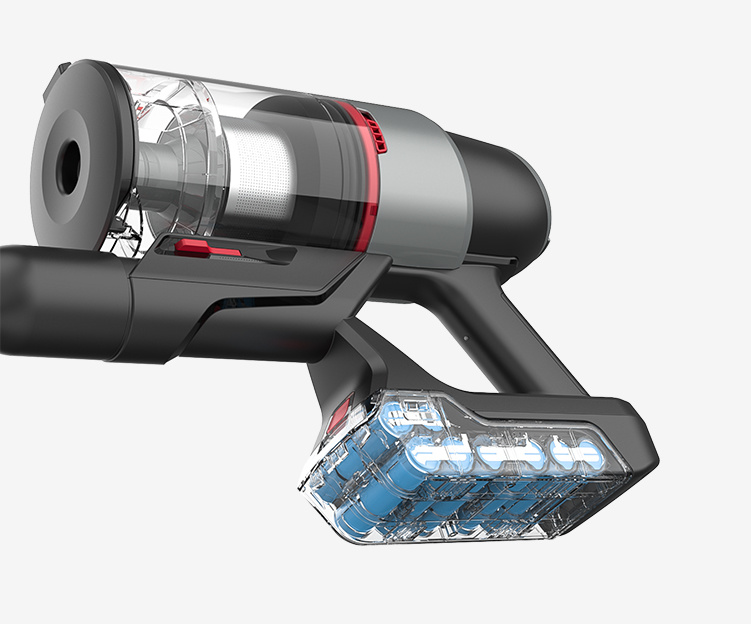 Top lithium battery pack provides a loss-free leaning performance for up to 60 mins 
Ultra-high performance 450W motor
Provide suction strengths much greater for a deep and thorough clean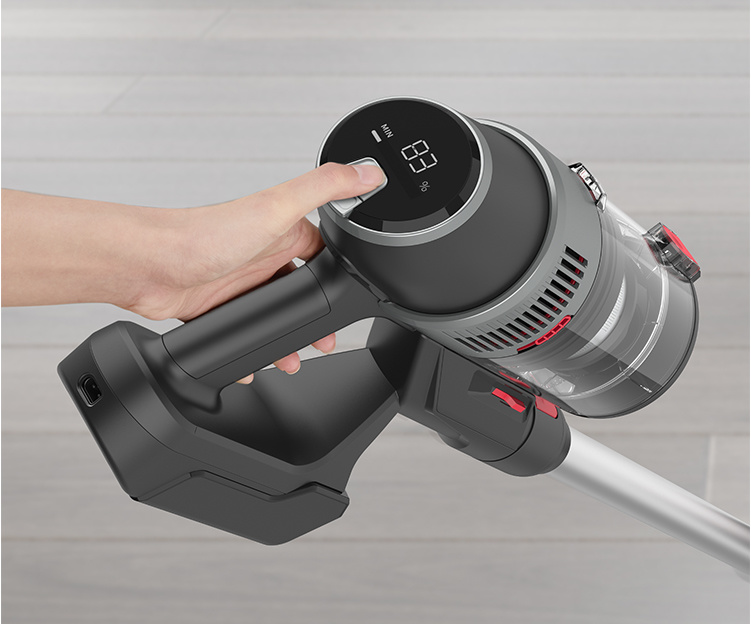 Smart Cleaning Modes
Three Suction power - min mode, auto mode and max mode
Intelligent LED dipslay panel on top
Shows all the working conditions: Clean Hepa alert, Suction mode, Battery status
Dust sensor(optional)
Suction power auto-adjust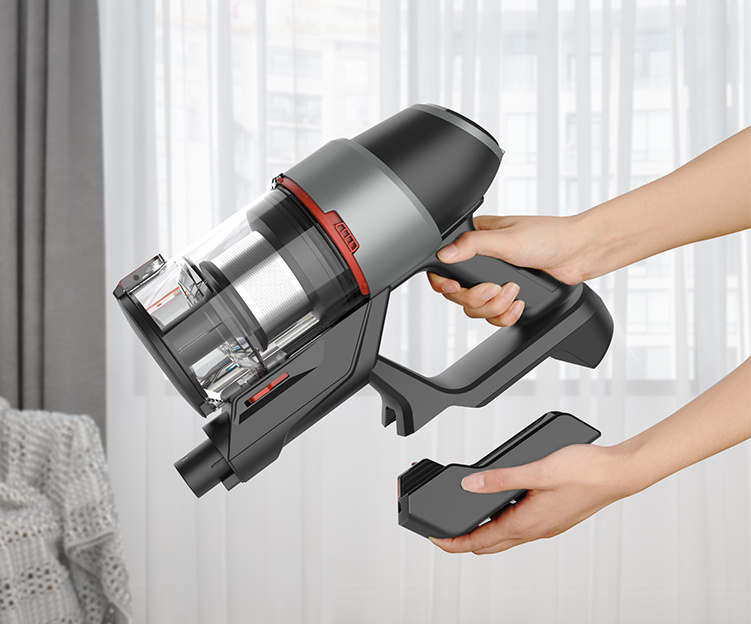 Detachable design allows you to buy one more battery pack if needed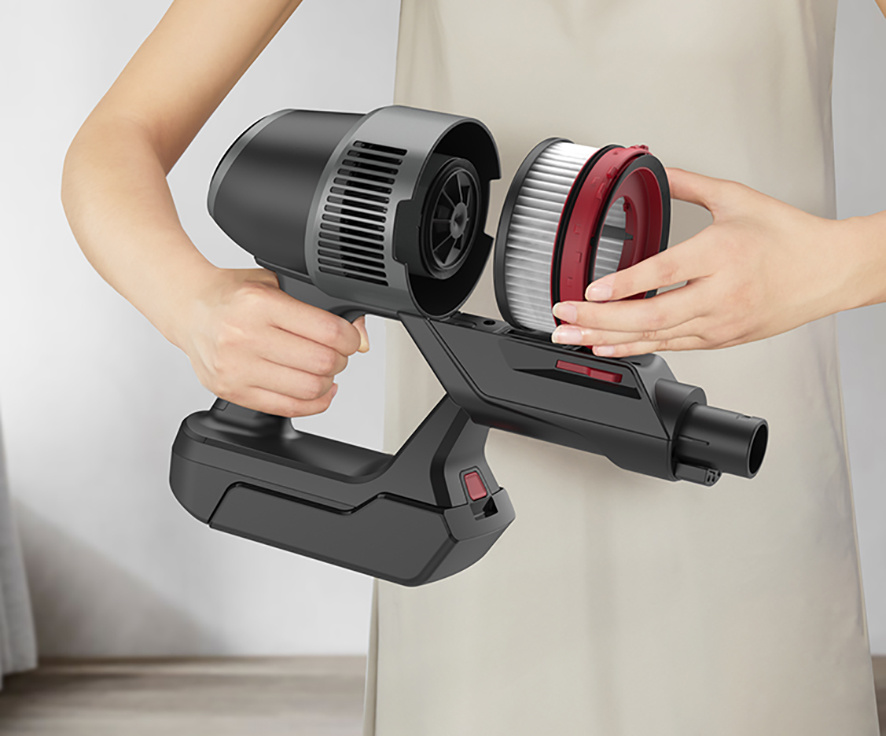 Increase the HEPA air outlet area, reduce the loss, improve the air outlet filtration grade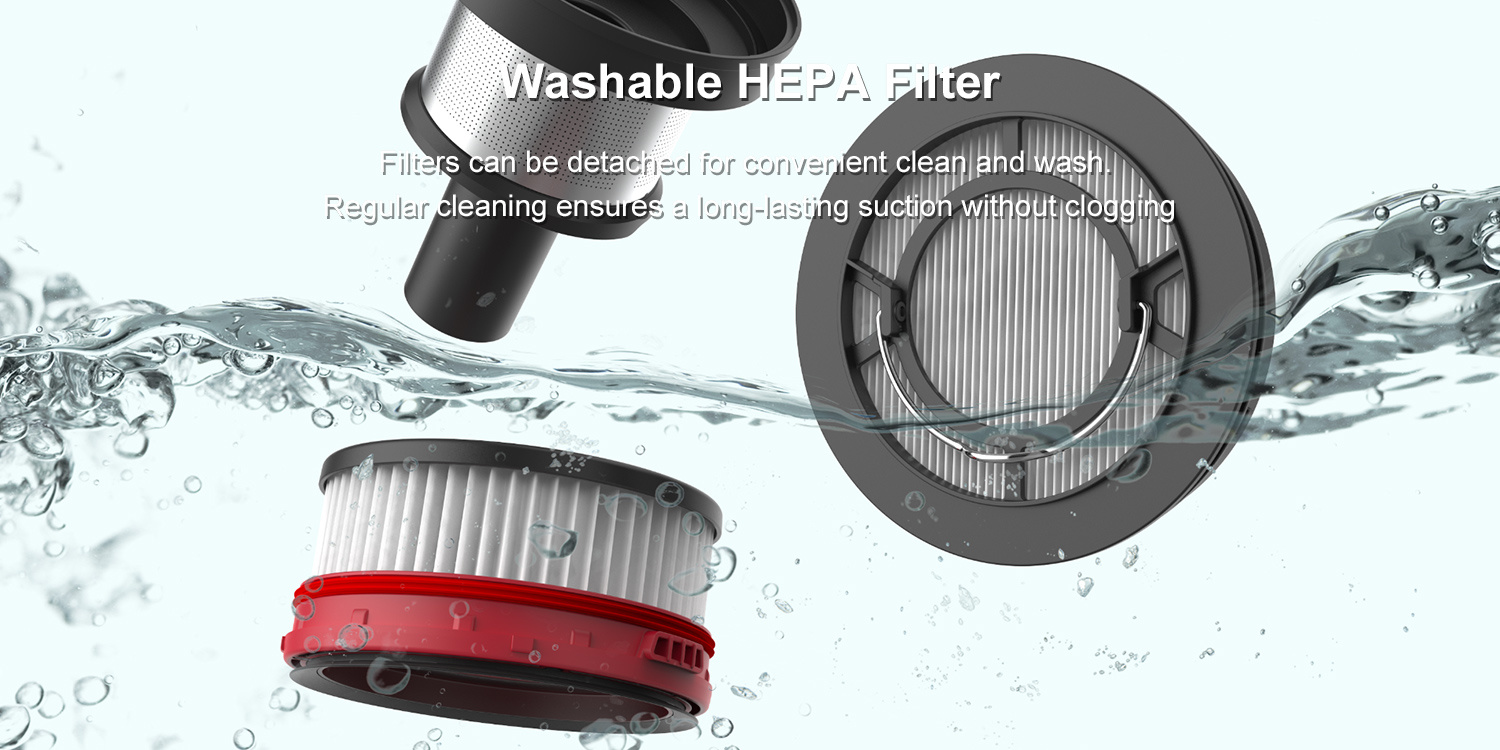 The stick vacuum with foldable tube connector allows you to easily clean under the table, sofa and bed.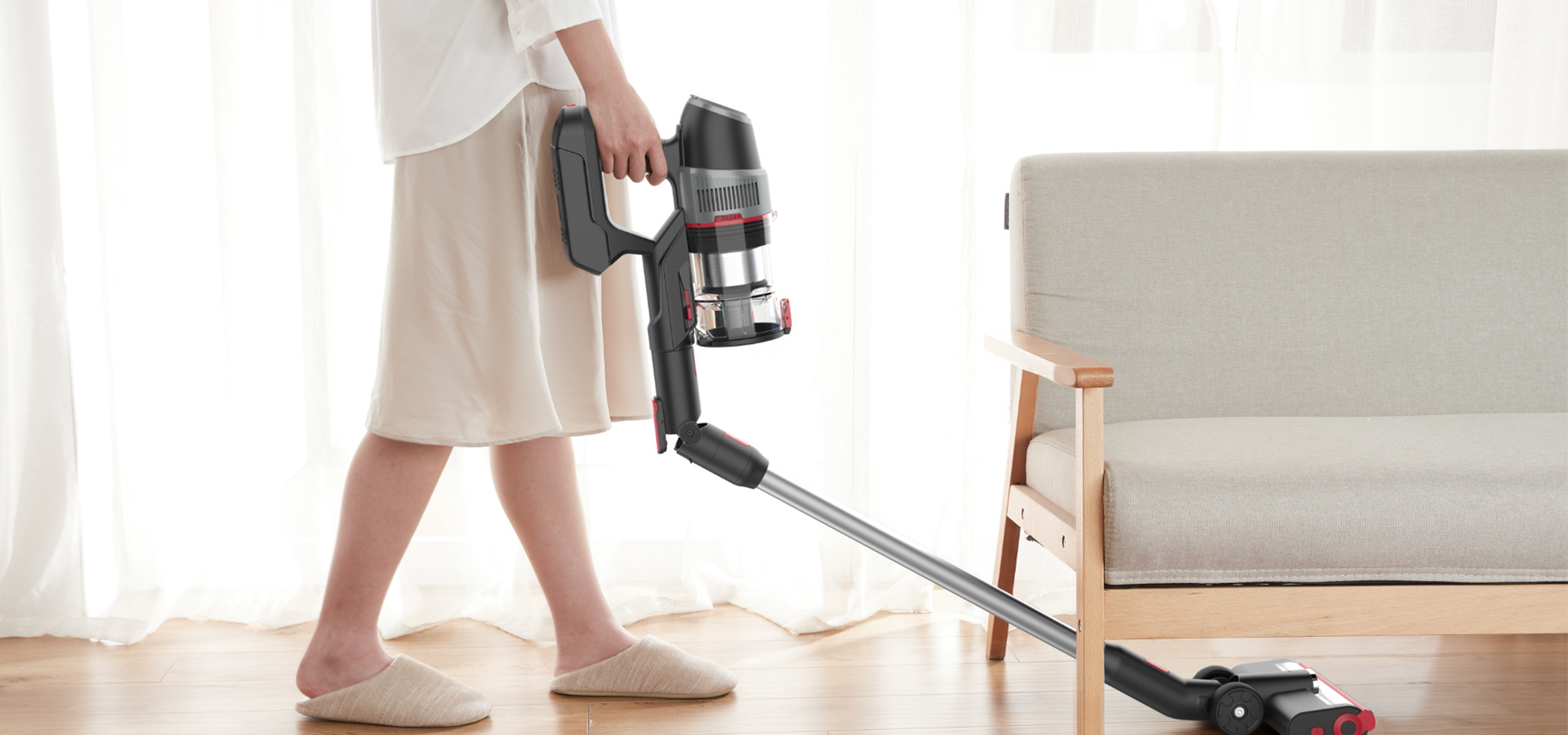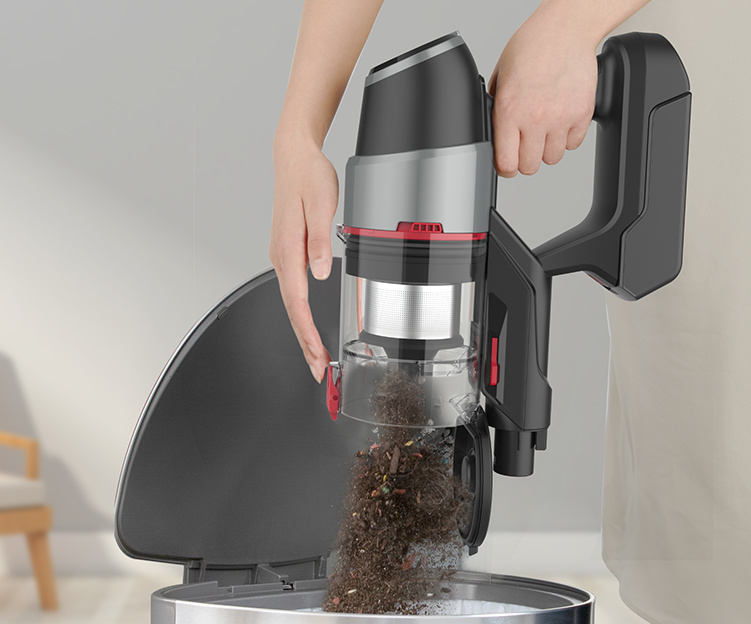 One-click Emptying System
Quick dust release allows to keep your hands away from any dust & debris
Easily store the cleaner and accessories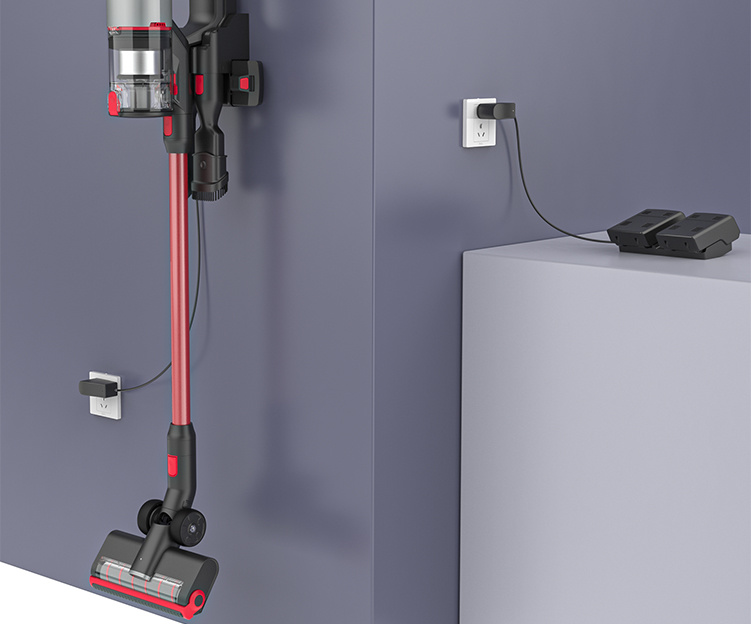 Directly charge the machine, or charge on wall mount together with the extra battery pack, or separately charge the battery pack
2-in-1 Smart floor head (with 2 brush bars) for accurate hard-floor and carpet cleaning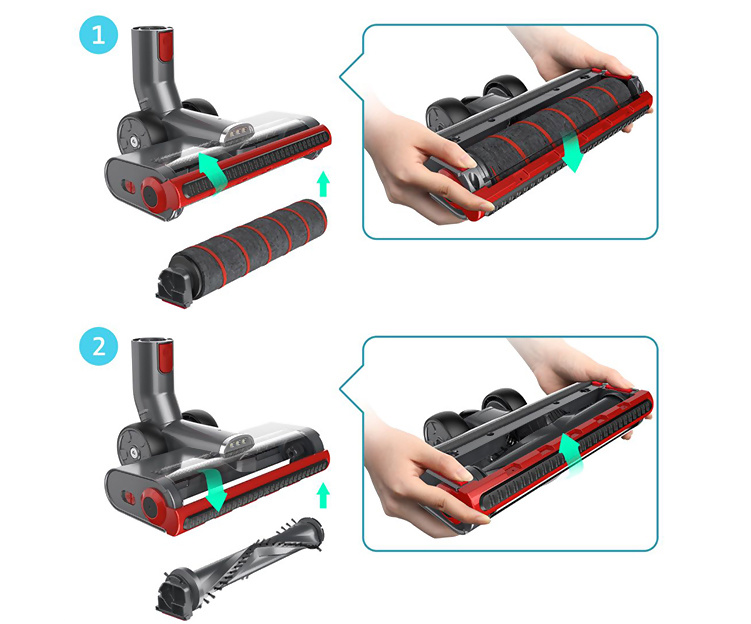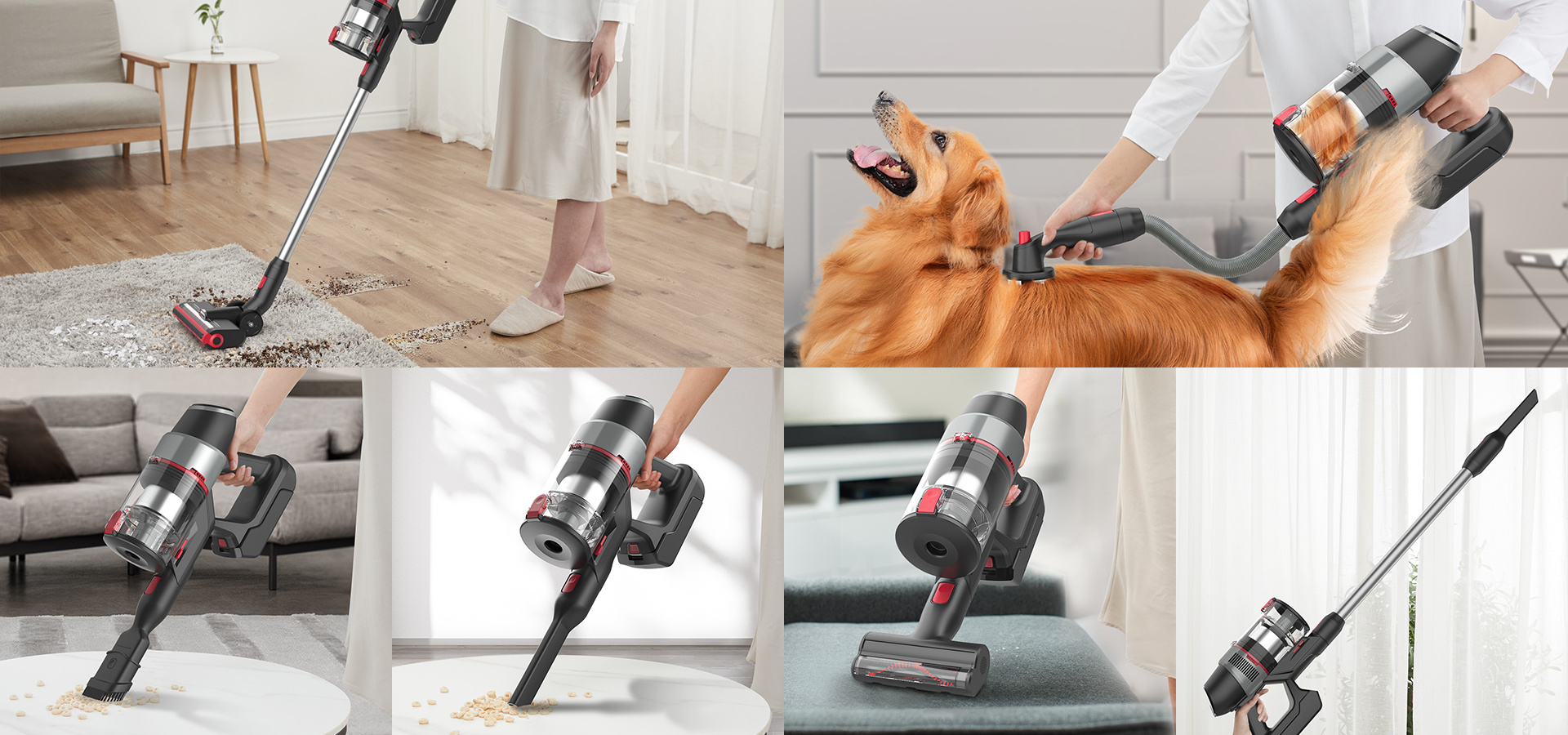 Product Layout accessories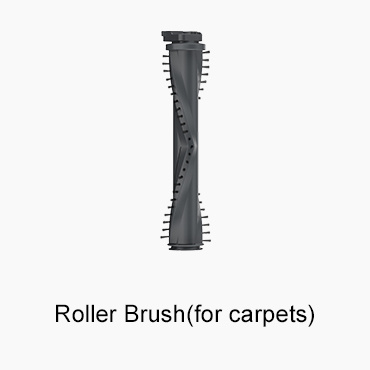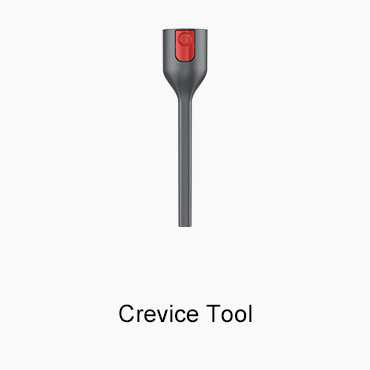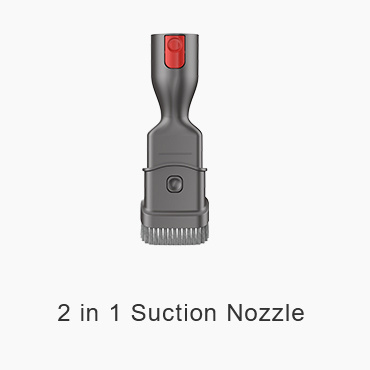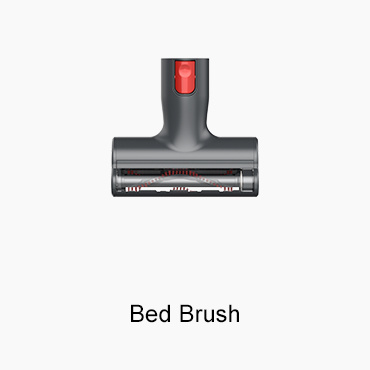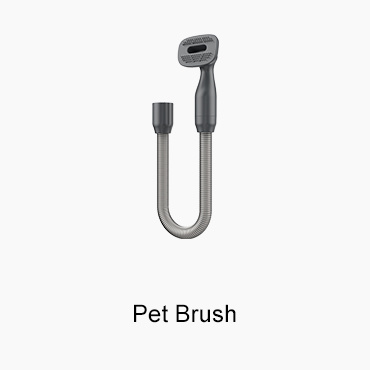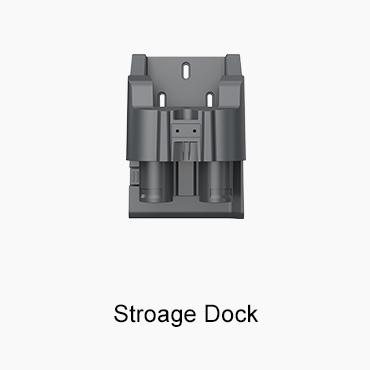 Model No.: JS-AV03
Capacity: 0.6L
Voltage: 29.6V
Battery: Li-ion 2500mAh
Motor power: BLDC 450W
Run time: max 60min
Charging time: 3.5h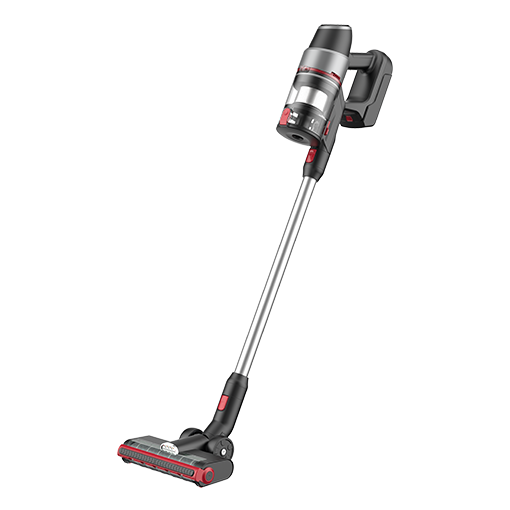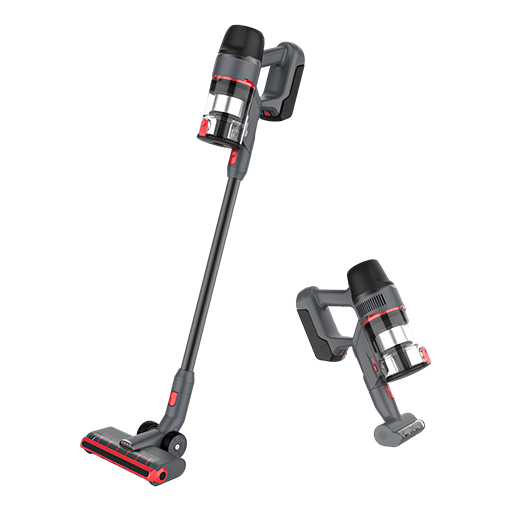 contact Jashen
---
Tel: +86 757 29889128
Email: serena@jashen-tech.com
Add: Block A, Jashen Technology, No. 5 Songrui Road, Songgang Street,
Bao'an District, Shenzhen, Guangdong, China.
Add: NO.168 Yincang Road, Linhu, Wuzhong District,
Suzhou City, Jiangsu, China.



---
Copyright © 2020 Shenzhen Jashen Technology Co., Ltd.