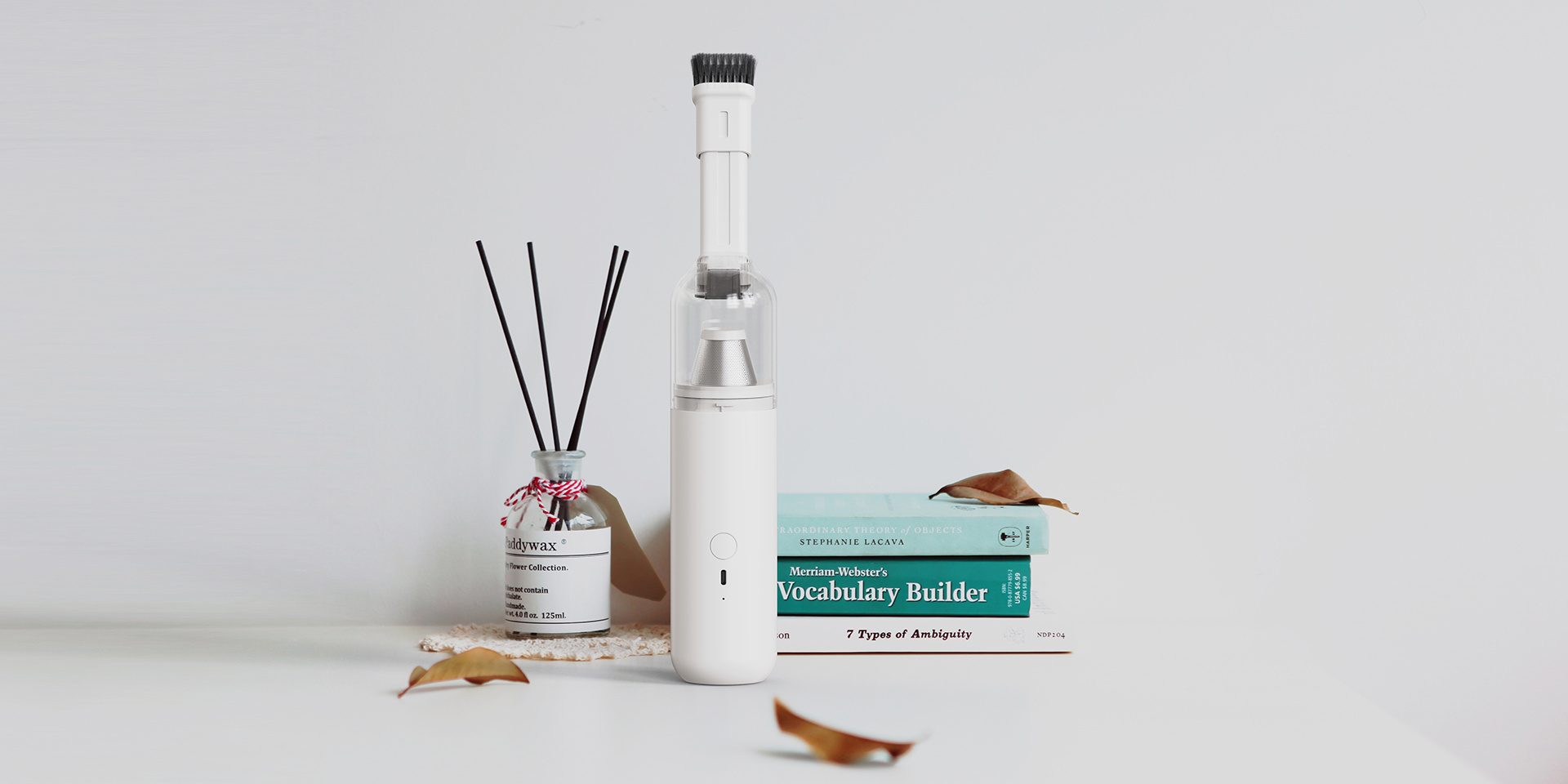 JASHEN AV06
Cordless 2-in-1 Handheld Vacuum Cleaner
Portable Cordless Design
making it easy to carry around and use outdoors, and could be placed upright.
Compact and 0.65kg super lightweight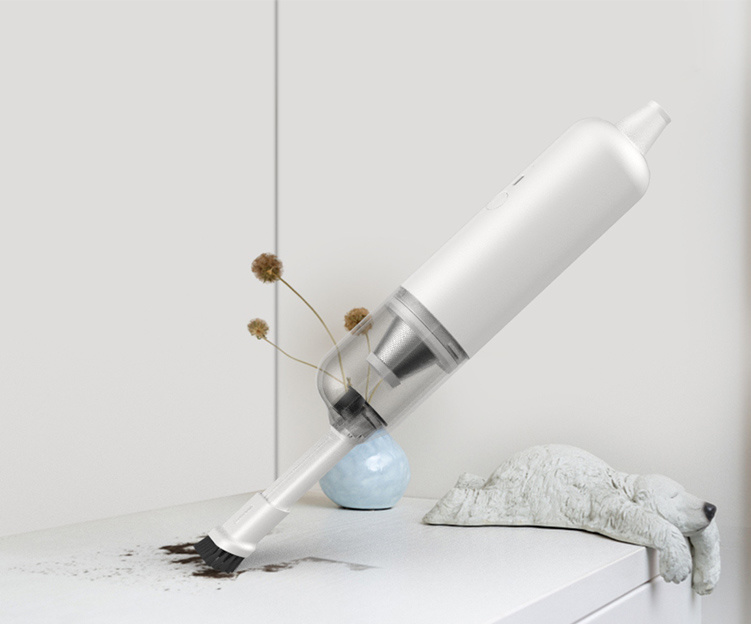 handheld vacuum cleaner can be used in home/office/car/carpet cleaning. It will help you easily clean dust, pet hair, sand, food residue,debris hidden in cushion or sofa.
2-in-1 function: air suction and blowing
The cordless handheld vacuum has a smart design, which not only has a enough cyclone suction and could be used on small areas like car interior, keyboard, workstation area, kitchen cabinets, but also could be used as a dust blower. One end of the machine is connected to the suction nozzle for vacuuming, the other end is connected to the nozzle for blowing dust.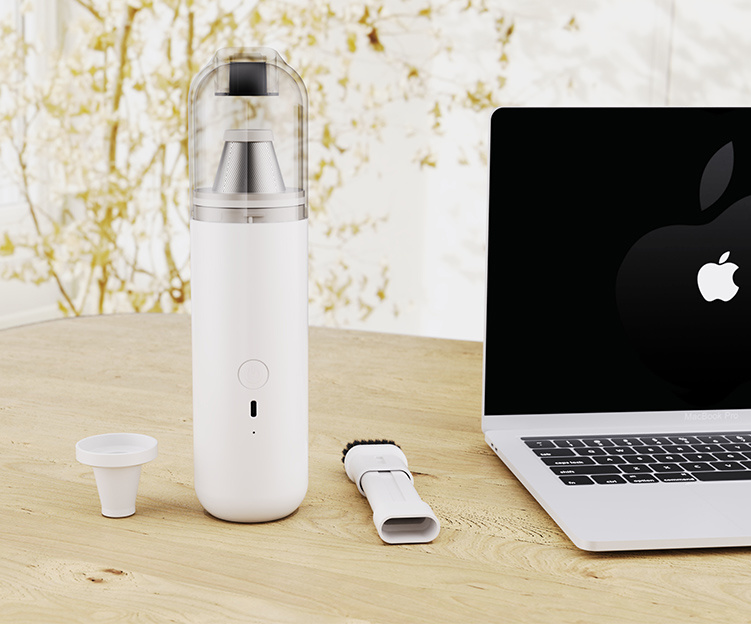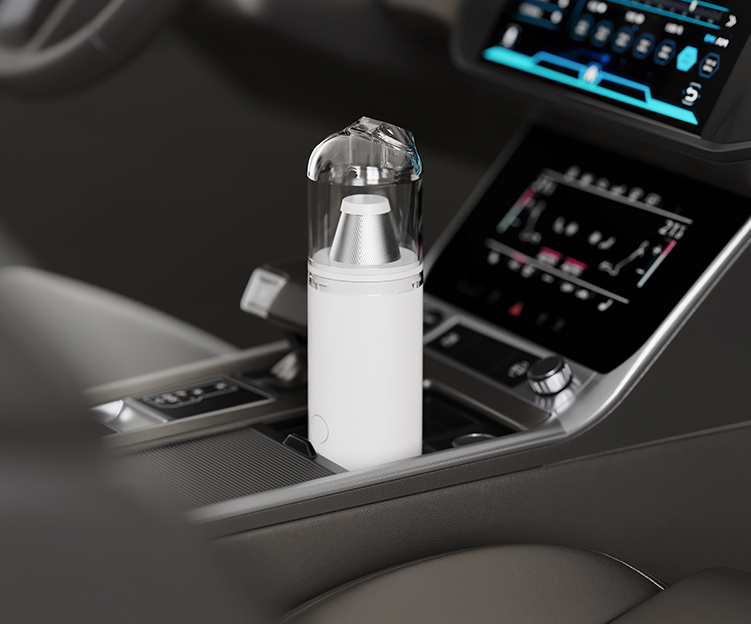 Mini Size
You can place this portable vacuum cleaner in any storage space.
USB-C compatible for battery charging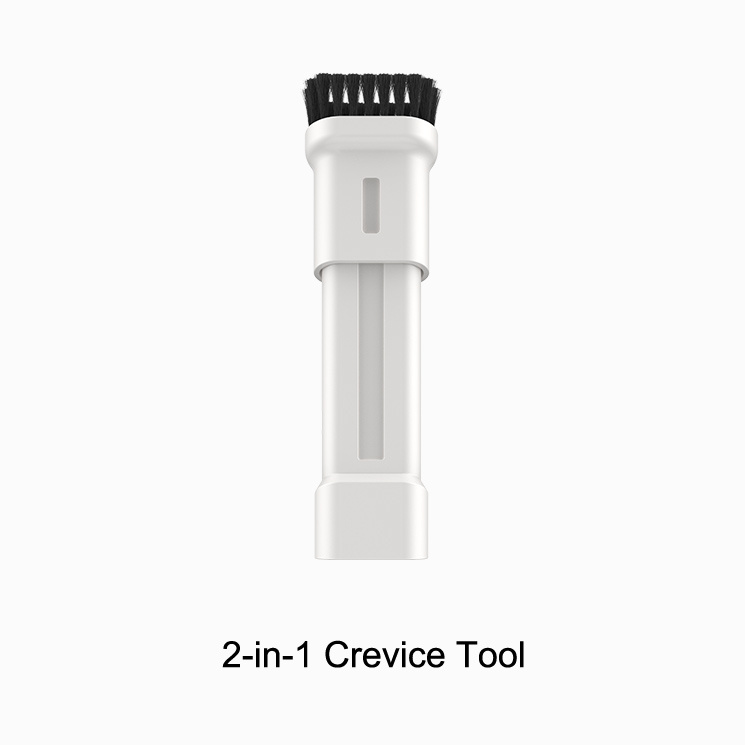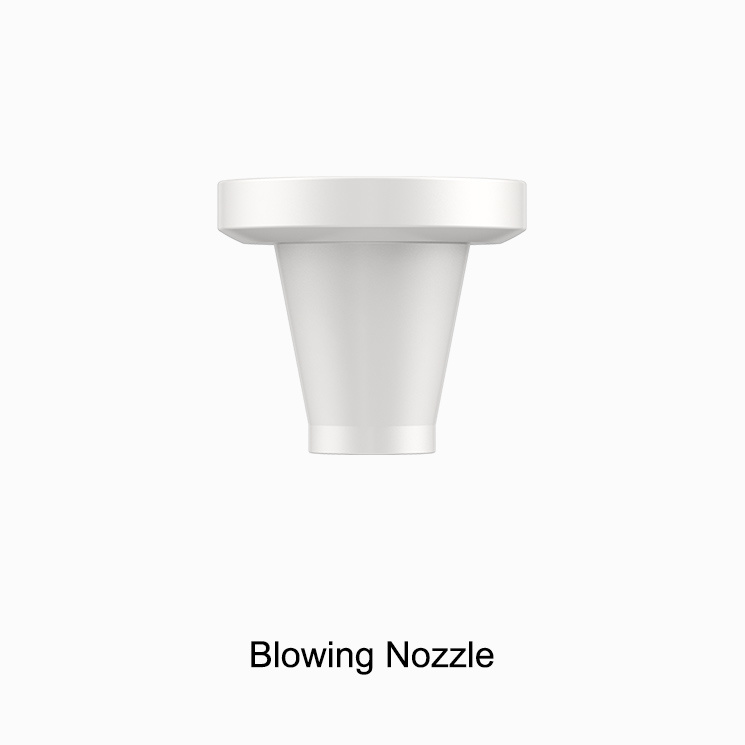 • Model No.: JS-AV06
• Diry tank capacity: 0.15L
• Voltage: 7.4V
• Motor power: 60W
• Vacuum degree: 5KPa
• Battery: Li-ion 2000mAh
• Run time: 12min
• Charging time: 3.5h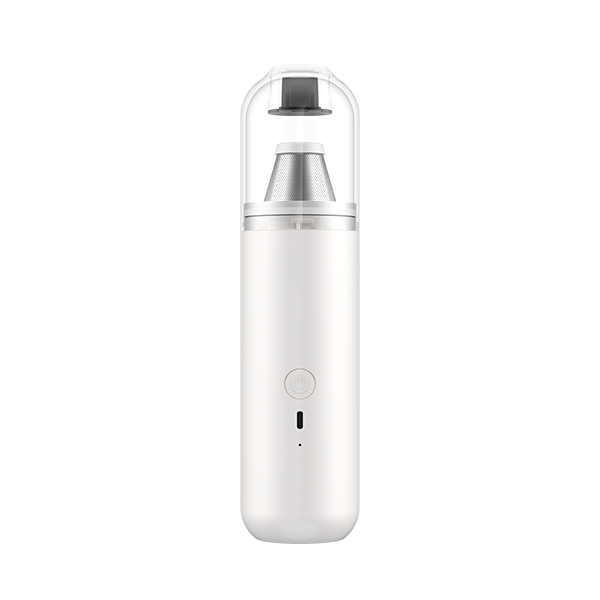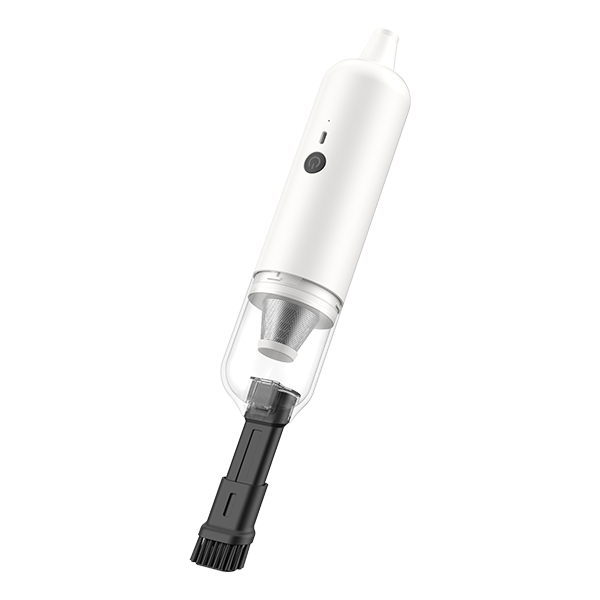 contact Jashen
---
Tel: +86 757 29889128
Email: serena@jashen-tech.com
Add: Block A, Jashen Technology, No. 5 Songrui Road, Songgang Street,
Bao'an District, Shenzhen, Guangdong, China.
Add: NO.168 Yincang Road, Linhu, Wuzhong District,
Suzhou City, Jiangsu, China.



---
Copyright © 2020 Shenzhen Jashen Technology Co., Ltd.