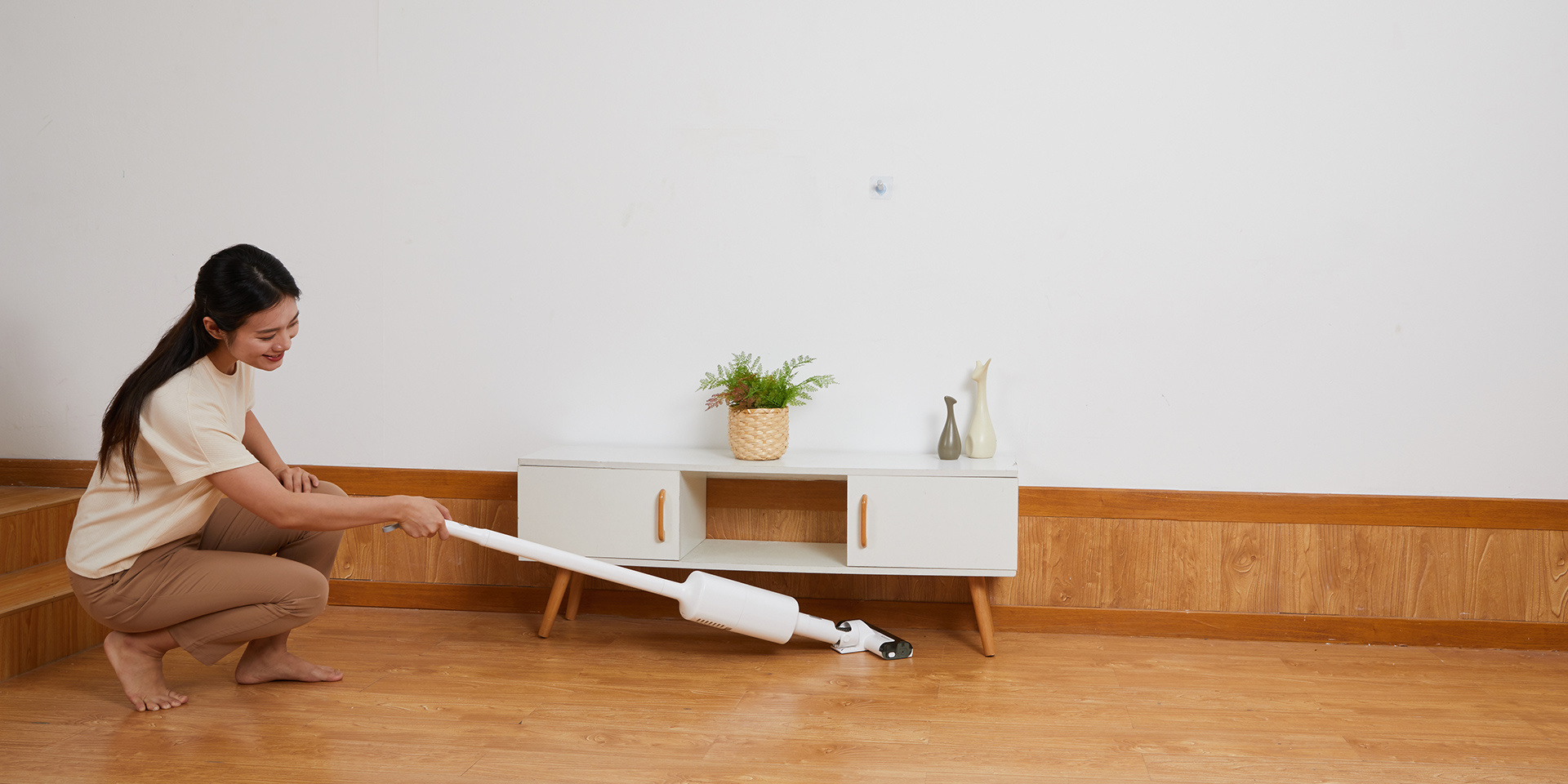 Strong Suction Power
Li-ion 2200mAh battery
Suction power up to 9Kpa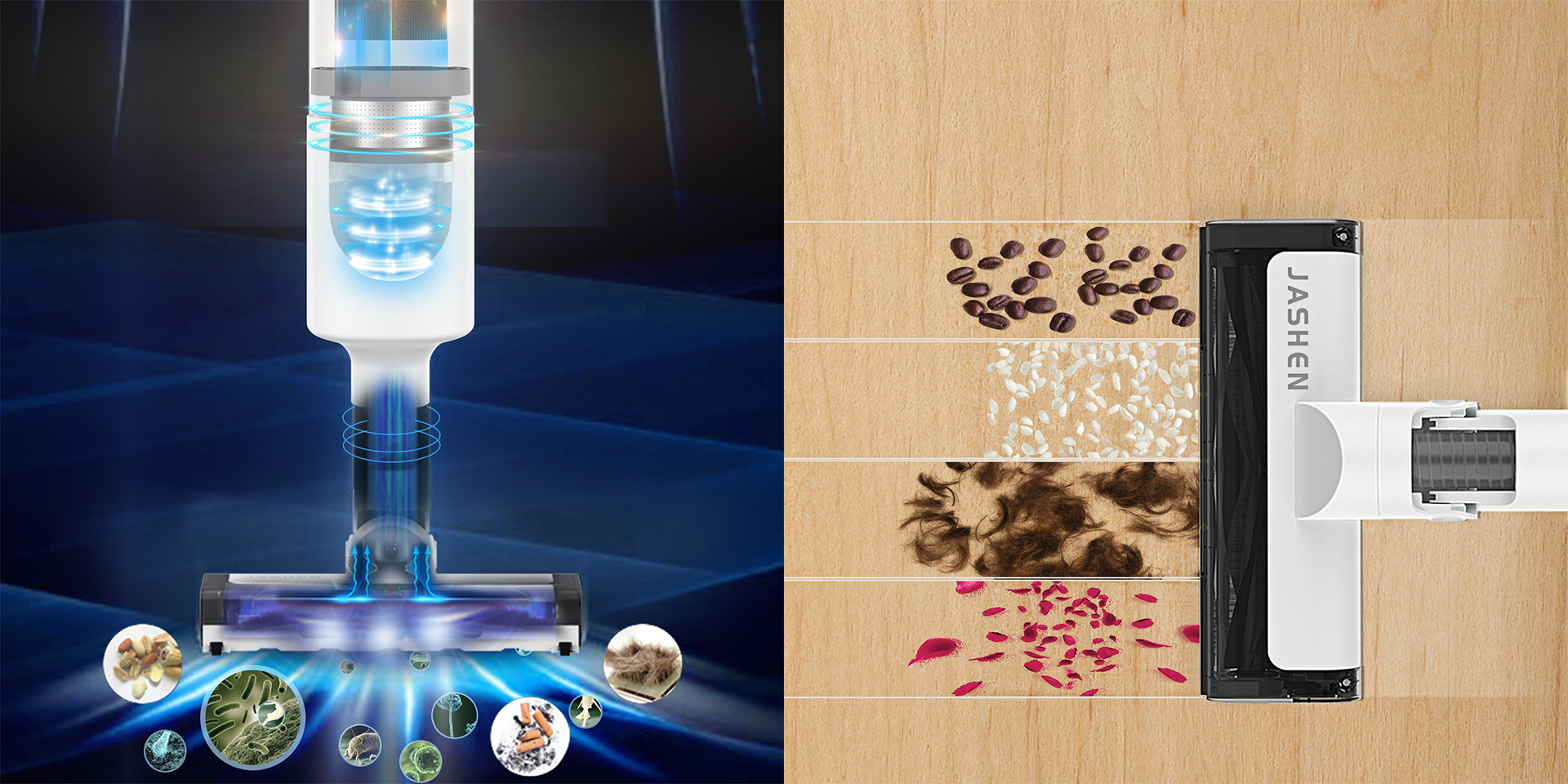 Hang on the wall hook by the loop
Easy for stroage
Charge port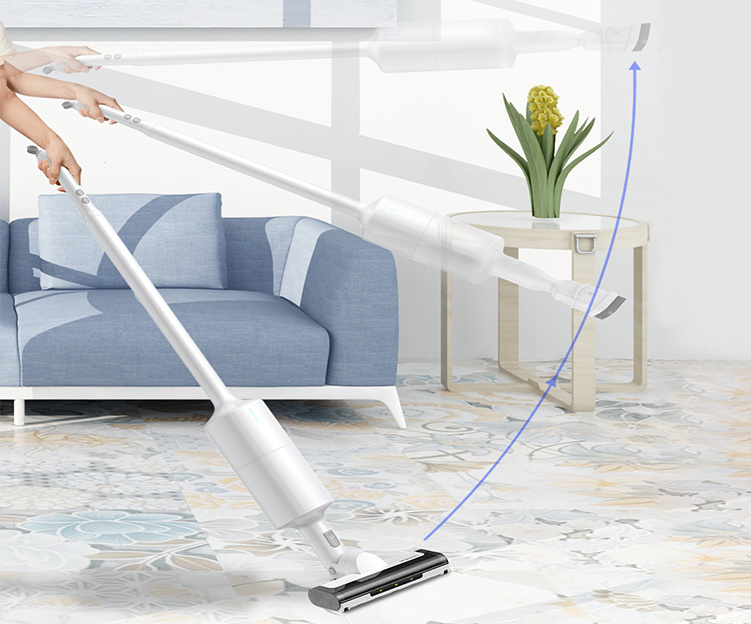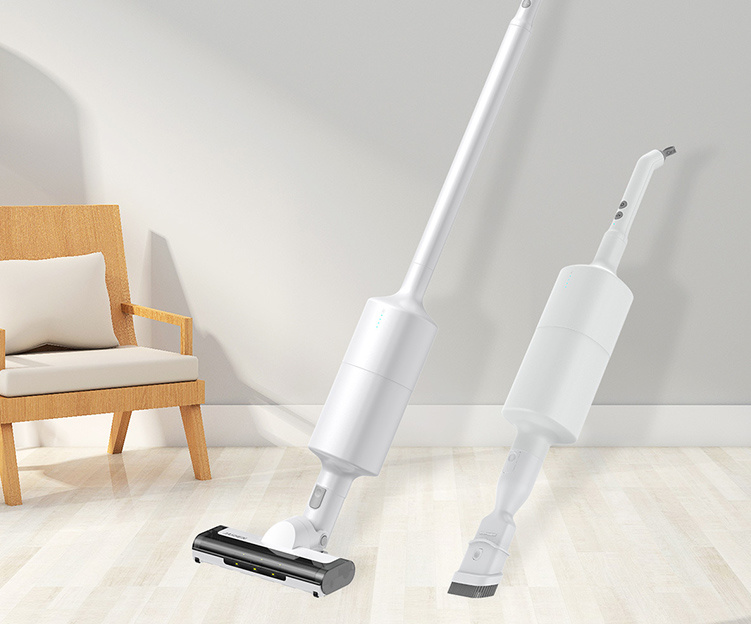 Easily maneuverable with lower center of gravity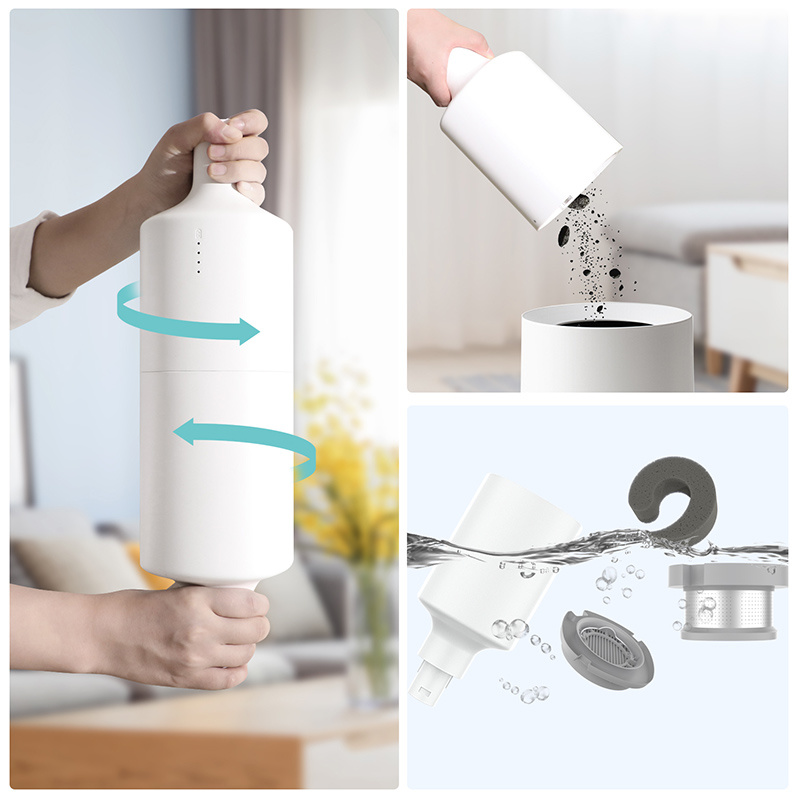 1. 0.7L big capacity dustin bin
2. Metal filter
3. HEPA washable filter
4. Sponge filter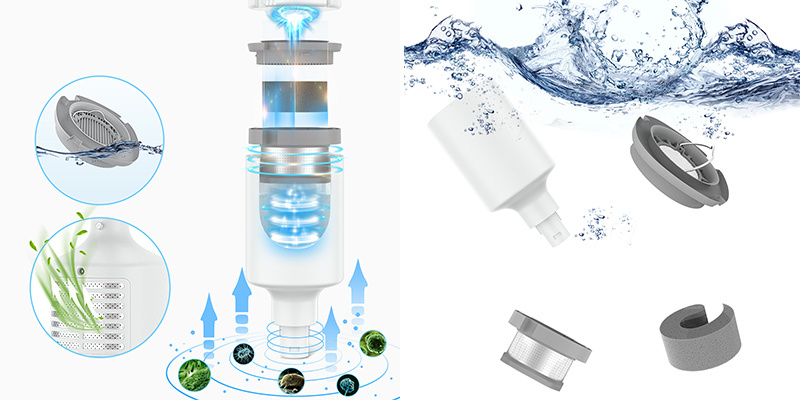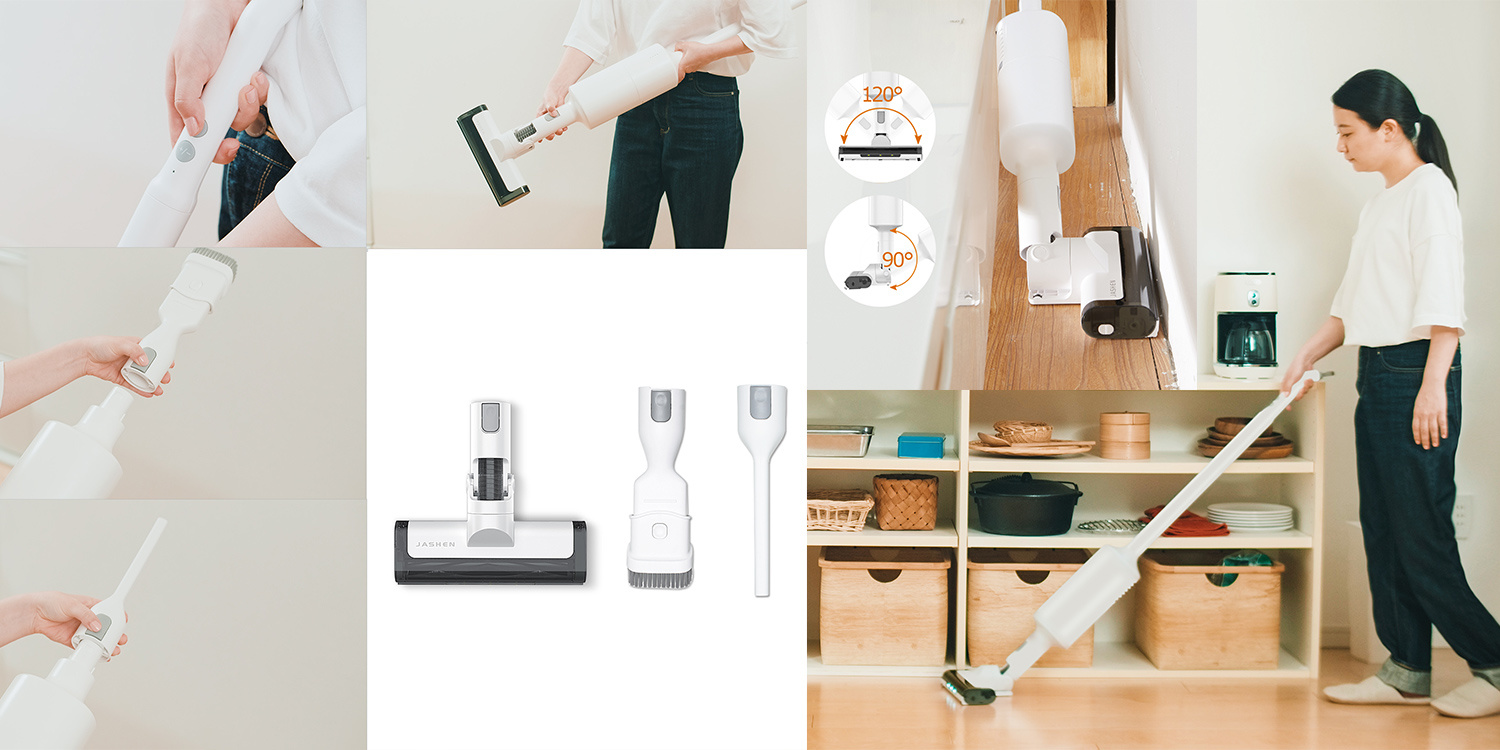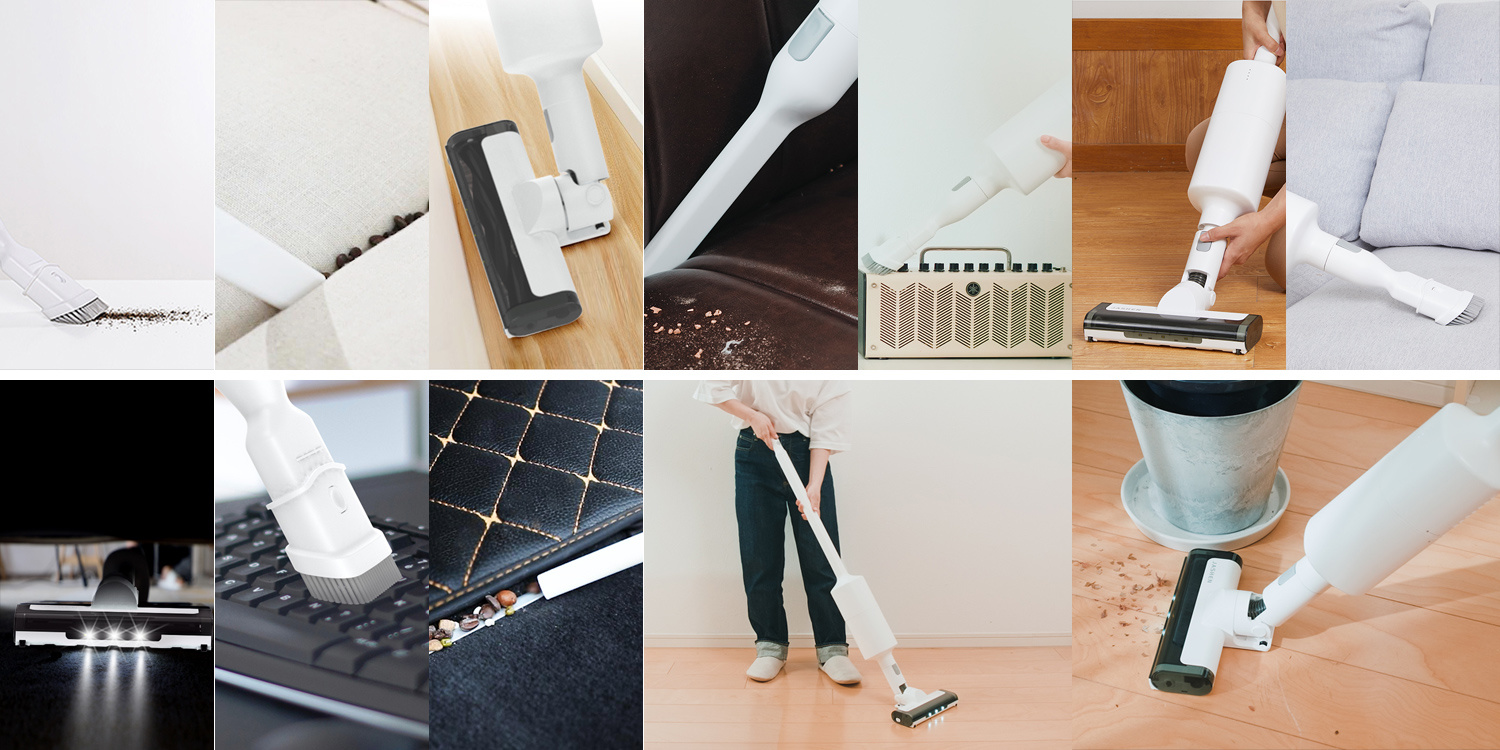 Swivel Motorized Floor Head
with LED light on the brush
The floor head is flexible to smoothly clean around corners and reach under
furniture. The built-in LED lights ensure even dark areas get a thorough cleaning.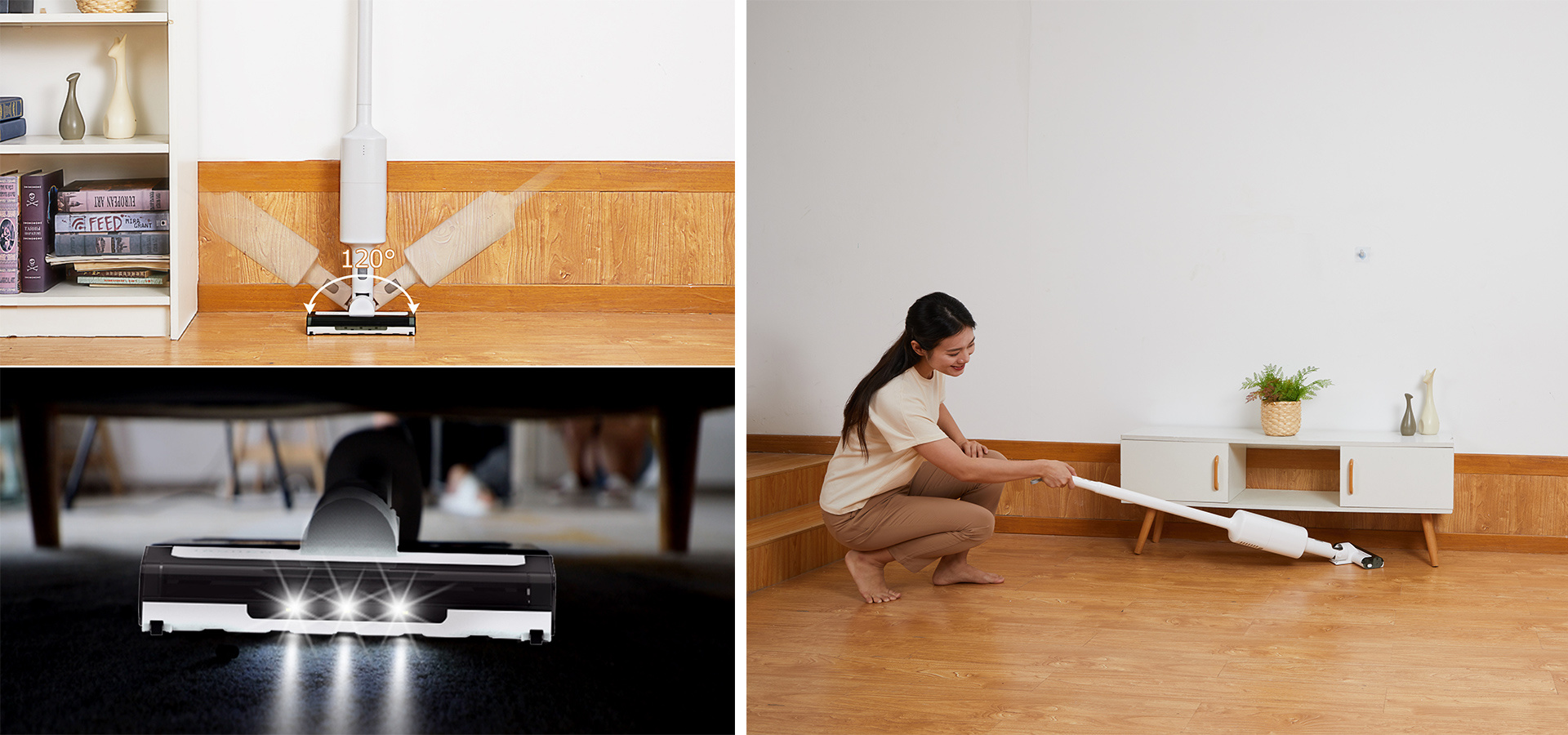 Versatile for Your Entire House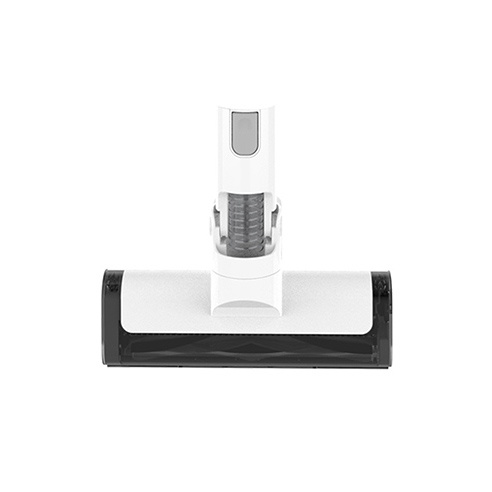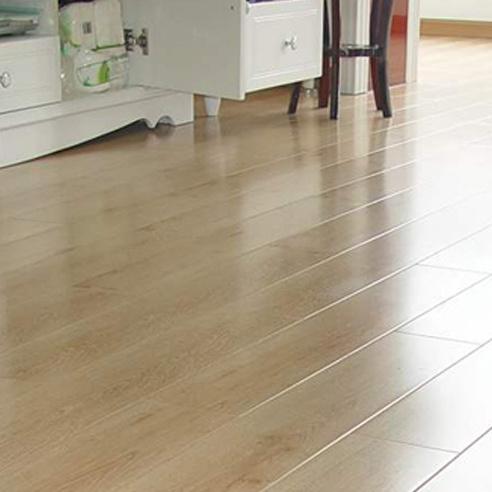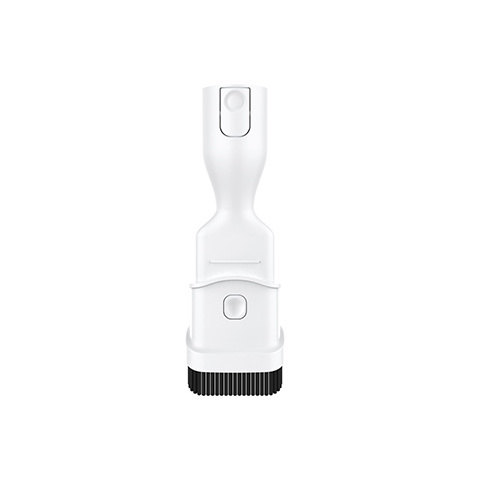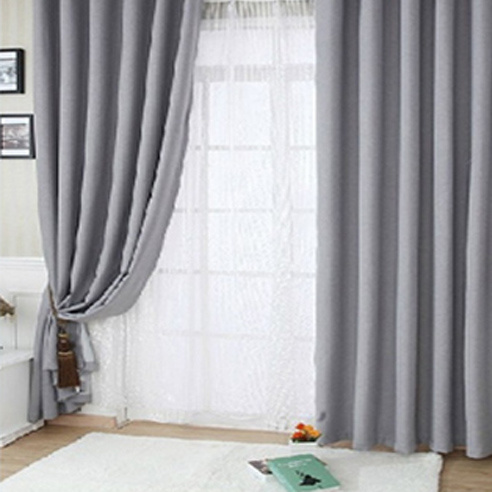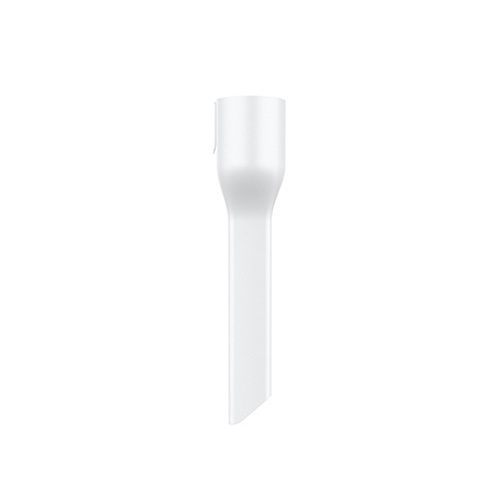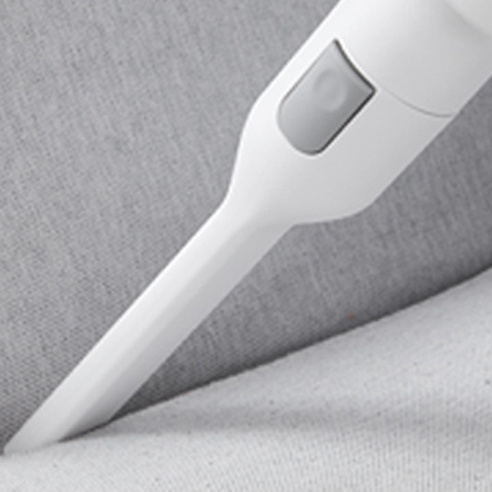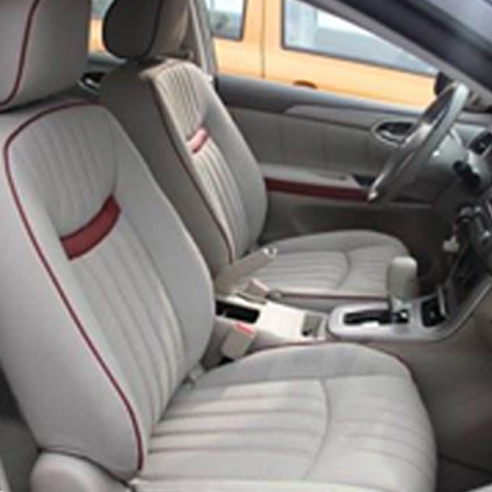 Model No.: JS-J07
Capacity: 0.7L
Voltage: 22.2V
Battery: Li-ion 2200mAh
Motor power: DC 120W
Vacuum degree: max 9KPa
Run time: max 40mins
Charging time: 4h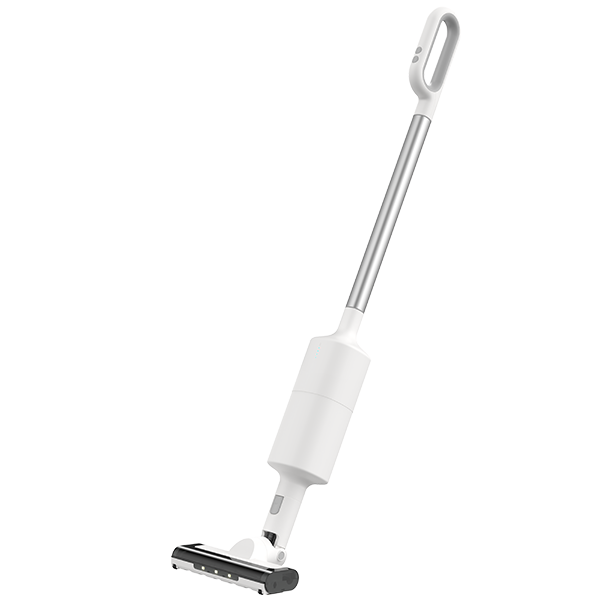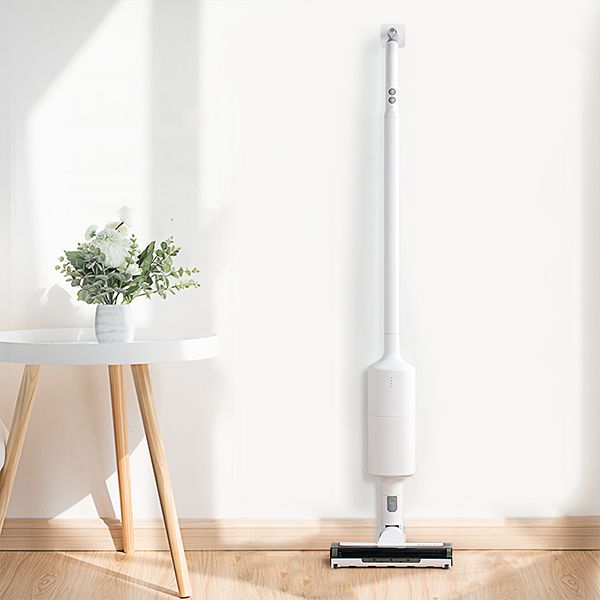 contact Jashen
---
Tel: +86 757 29889128
Email: serena@jashen-tech.com
Add: Block A, Jashen Technology, No. 5 Songrui Road, Songgang Street,
Bao'an District, Shenzhen, Guangdong, China.
Add: NO.168 Yincang Road, Linhu, Wuzhong District,
Suzhou City, Jiangsu, China.



---
Copyright © 2020 Shenzhen Jashen Technology Co., Ltd.